Children in Scotland events: Inclusive language guidance for trainers
This page offers a short guide to inclusive language. We acknowledge that language and its usage is constantly evolving but want to ensure that our learning experiences are as inclusive as possible. This approach is aligned with our organisational values, particularly 'Collaborative' and 'Open and fair'. Click here to read our values 
We will continually review our use of terminology and welcome open discussions about this. Updates to the guidance on this page will be made according to new evidence and learning.
Inclusive language considerations
We recommend that you: 
C

onsider different communication and information processing styles when planning your training session. This could mean including relatable examples, visual aids, section breaks and/or discussion opportunities

  

P

lan your training session as a dialogue between you and attendees. Pause regularly to give people a chance to ask questions, contribute and discuss

 

E

ncourage respectful and supportive communication

U

se appropriate language. Avoid using jargon or overly complicated terms  

U

se attendee's preferred pronouns and explain what pronouns you use

C

onsider diversity when planning case studies or examples. This could be through the names, pronouns, backgrounds (if relevant) and imagery of any people included in your examples.  

 
Examples of inclusive terminology and further reading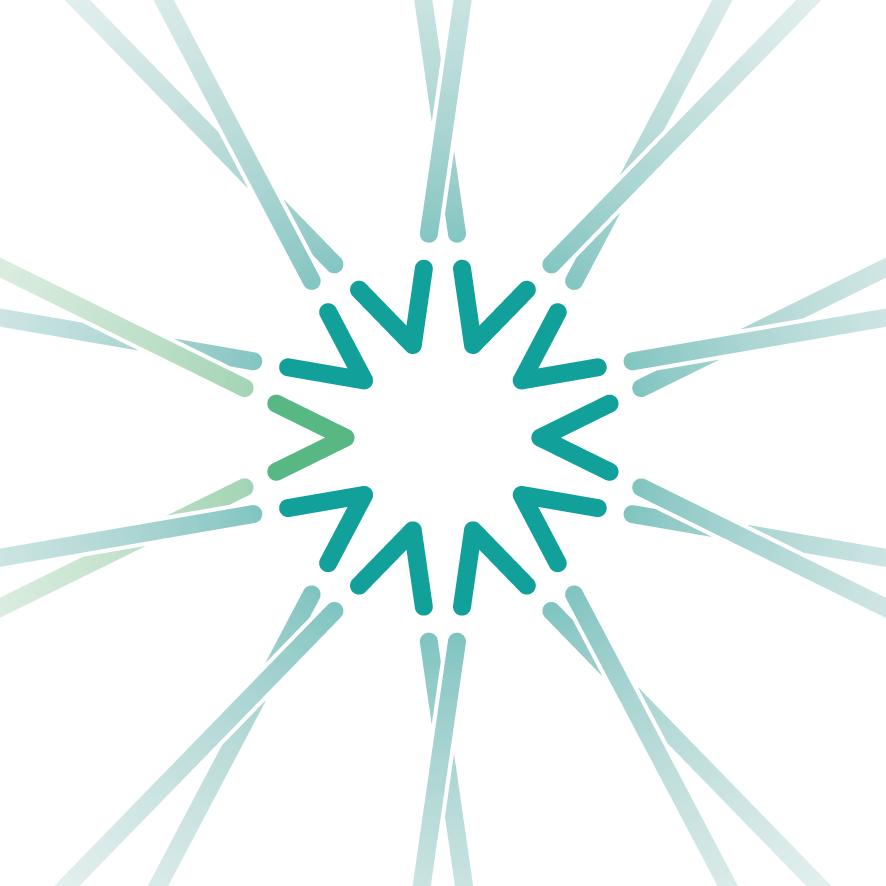 In addition to these language considerations, we also recommend you follow guidance to make sure that your presentation follows digital accessibility guidelines so that text is clear and easy to read and any video content you are sharing also includes subtitles. You can find out more about digital accessibility at these links:
We welcome recommendations from our trainers on how we can improve our inclusive language guidance. We are also happy to answer any questions or provide feedback.  Email us at events@childreninscotland.org.uk