Children in Scotland benefits from Gillespie Macandrew charity programme
Leading independent Scottish legal firm Gillespie Macandrew has donated a share of its profits to three children's charities, including Children in Scotland.
Robert Graham-Campbell, CEO of Gillespie Macandrew said:
"As a firm, we have committed to giving one percent of our pre-tax profits to worthy causes. We are delighted to have the opportunity to show our support again for our chosen Scottish charities which do great work in support of children and young people."
As part of the firm's Corporate Social Responsibility (CSR) programme, Children in Scotland received a donation of £10,000.
Simon Massey, Children in Scotland's Head of Engagement and Learning said:
"Gillespie Macandrew has been supporting Children in Scotland since 2013 and is our longest standing Corporate Partner, helping us to achieve our vision that all children in Scotland have an equal chance to flourish.
"This type of support is essential to the work we do and allows us to continue delivering our broad range of learning opportunities, advice and information, consultation and policy activity, and direct work with families – all focusing on improving lives of children in Scotland."
The Rock Trust and Rossie Young People's Trust were also recipients of funding from Gillespie Macandrew's CSR programme.
As a result of its CSR efforts, Gillespie Macandrew has been nominated for the Community Contribution Award at this year's Scottish Legal Awards, taking place on 15 March in Glasgow.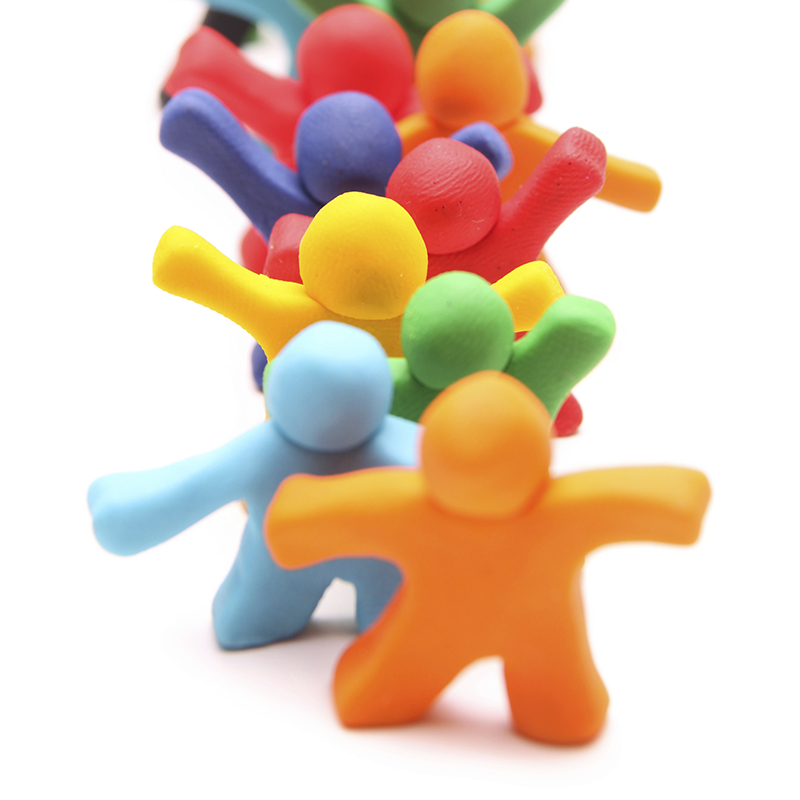 Corporate social responsibility
Gillespie Macandrew have a long history of community involvement
Find out more