Children in Scotland backs call to end benefit freeze
Forty-five organisations from across Scotland have joined together to publicly call for an end to the benefit freeze.
The organisations, led by the Poverty Alliance and including Children in Scotland, have urged the UK government to end the freeze on working age and children's benefits in the November budget. The joint call highlights the negative impact on family budgets, particularly at a time of rising inflation.
The freeze, announced in the 2015 Summer Budget, means benefits including Child Benefit, Tax Credits, Universal Credits and Housing Benefit will remain at the same cash value as in 2015/16 and will not be reviewed until 2019/20.
Research from Sheffield Hallam University estimates that the freeze in working-age benefits will lead to losses of £300m per year in Scotland. It is expected to affect 700,000 families in Scotland, with an average loss of £450 per year.
A public letter, addressed to the Chancellor, Rt Hon Phil Hammond MP, states:
'Recent evidence from the Scottish Government suggests that the benefit freeze will remove almost £1 billion from individuals living in Scotland by 2020/21, affecting around 750,000 people. Such large scale and widespread cuts are very difficult to justify. Additional evidence from the Joseph Rowntree Foundation reinforces our view that the benefit freeze is ensuring that more people are falling below what could be seen as a reasonable minimum income.'
The letter also suggests that the decision was not supported by robust evidence and cannot be justified by either efficiency or effectiveness.
The signatories, including Children in Scotland, urge Mr Hammond to use the Budget announcements, due to be made on 22 November, to commit to ending the freeze.
The call comes during Challenge Poverty Week, which aims to highlight and challenge the stereotypes of those affected by poverty, demonstrate what is being done across Scotland to address, and increase public support for action to solve.
Find out more about Challenge Poverty Week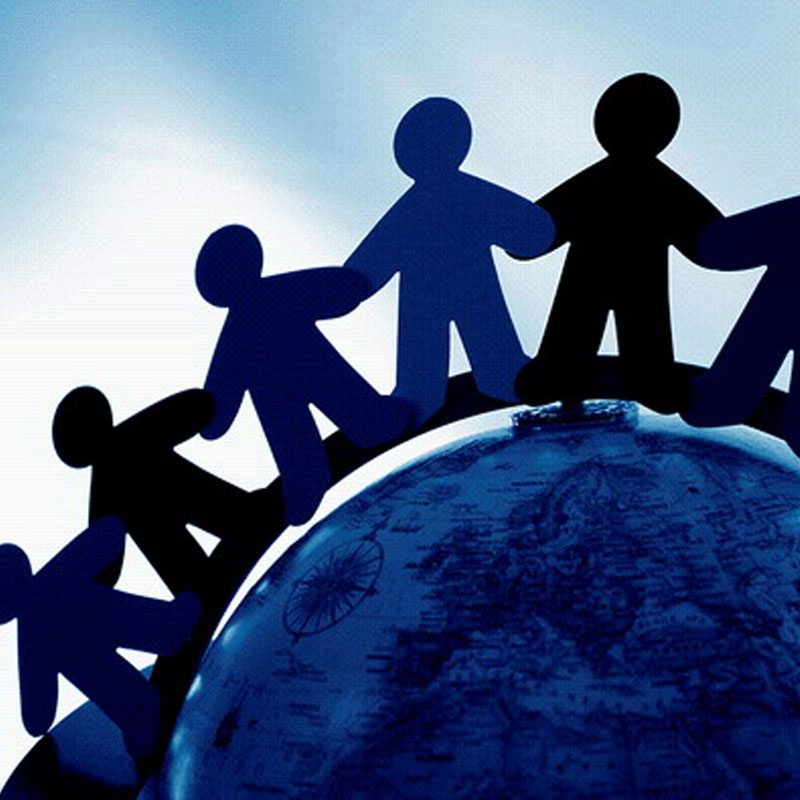 Memberships
Becoming a Children in Scotland member means adding your voice to an ever-gorwing network.
Become a member