Children in Scotland doesn't investigate reports of abuse or neglect.
It can sometimes be hard to know what to do if you've got concerns about a child but it's important to remember that, by sharing the concern, a child can get help more quickly. You can do this anonymously if that feels safer.
Click here for more information about abuse and how to report it.
Click here for a list of Social Work departments.
If you are concerned that a child is in immediate danger or at risk of immediate harm, then please contact Police Scotland by dialling 999 straight away.

Page last updated: June 2021.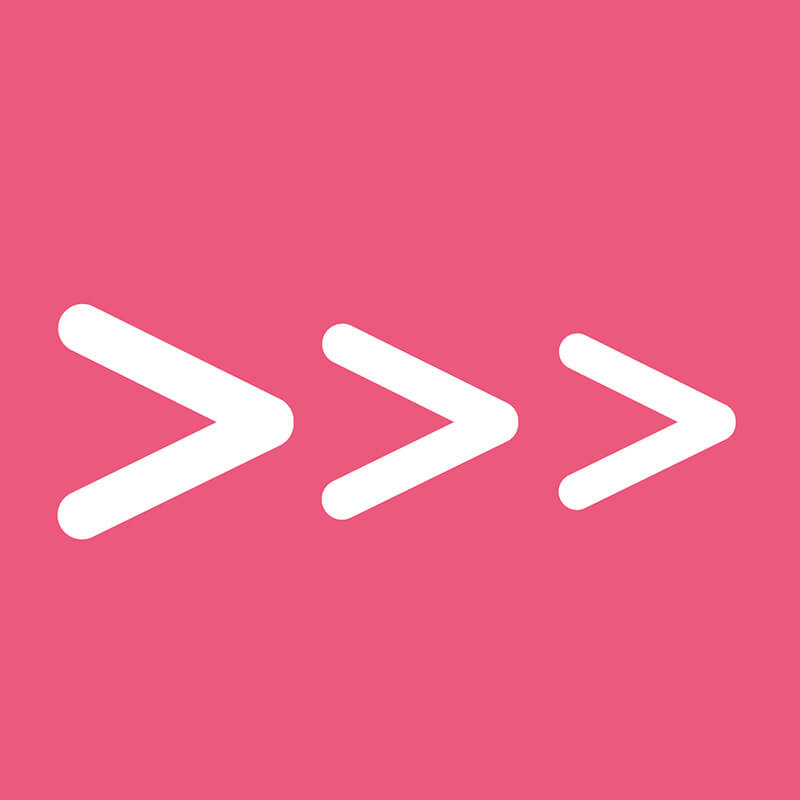 Further information
Advice on how to report child abuse and organisations to contact for help is available on the mygov.scot site
Click here to visit the site