Championing participation, challenging inequalities and leading the workforce: our key priorities
Children in Scotland has published its strategic priorities for the next four years, making commitments to champion the needs and voices of children, young people and their families, as well as continue to lead the children's sector workforce.
The strategic priorities outlined by the organisation for 2017-21 are to:
Champion participation and inclusion of children and young people
Work to ensure that support for children, young people and their families is appropriate, available and accessible
Challenge inequalities
Lead and develop the children's sector workforce
Continue as a sustainable organisation
The organisation has committed to building on the achievements over previous years, including success with key projects tackling food poverty and an ongoing pilot considering childcare provision in Glasgow. Delivery of these such projects, and others, directly support Children in Scotland's commitment to work with members and partners to prioritise early intervention and work to remove inequalities and combat poverty – a call made in their 2016-21 manifesto.
Children and young people will remain at the heart of all work, with a continued focus on participation and engagement. Last year (2016-17), Children in Scotland projects engaged with 793 children and young people, ensuring their voices were heard and opinions respected, advocating and affecting real change and this approach will remain at the heart of the charity's work going forward.
The organisation will also continue its work to influence policy and legislation by working with members and partners to contribute to policy development and facilitating discussion around key areas of interest and relevance to children, young people and families across Scotland.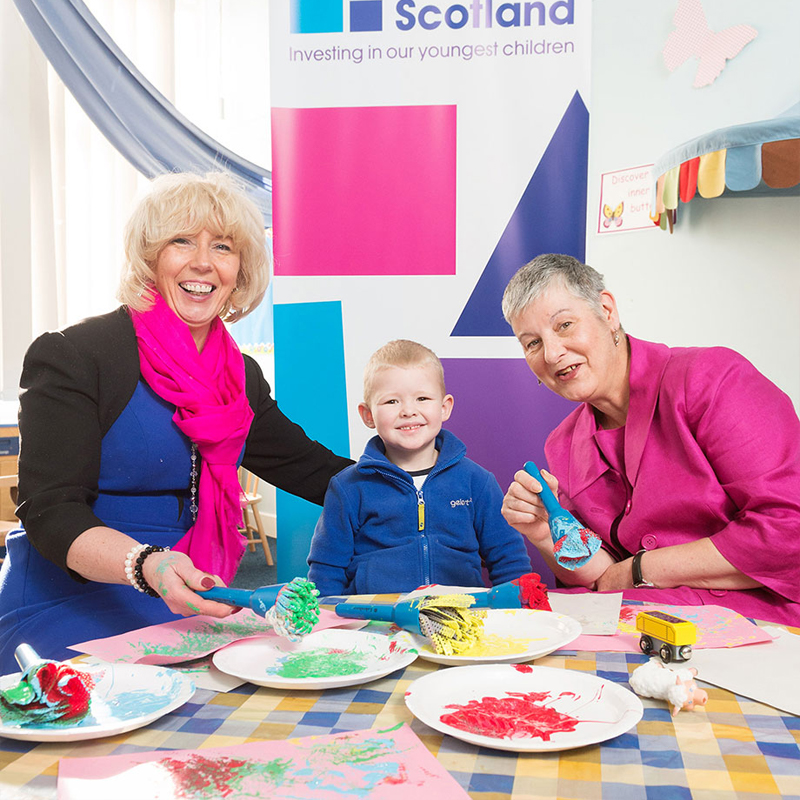 Early Years Scotland
They are the leading national third sector organisation for children pre-birth to 5.
Check it out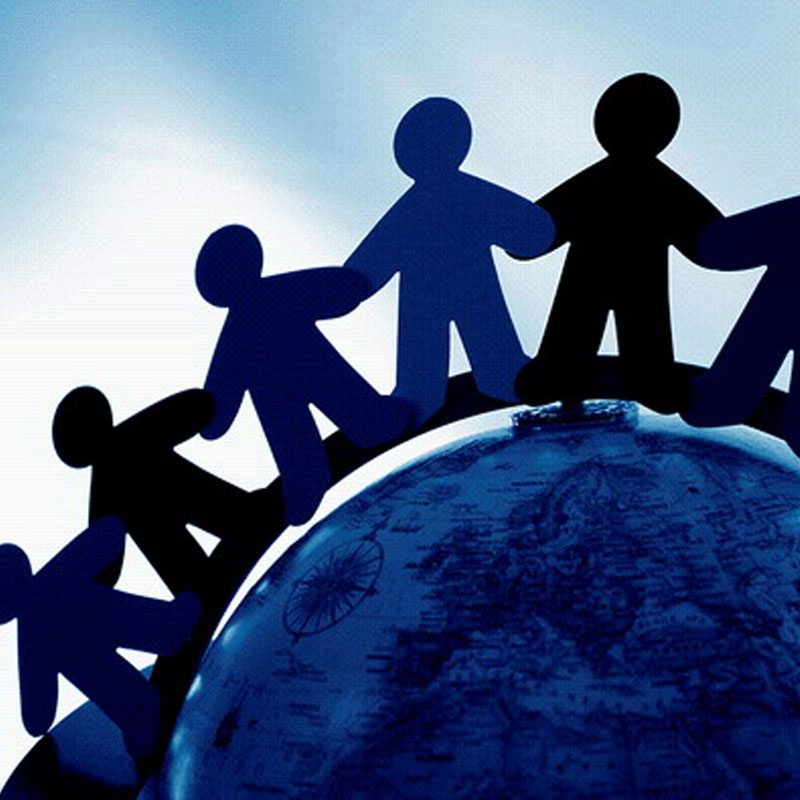 Memberships
Becoming a Children in Scotland member means adding your voice to an ever-gorwing network.
Become a member