Call to prioritise children's rights in Brexit process
As Brexit negotiations begin in Brussels today, Children in Scotland has joined more than 1,800 organisations across the UK and Europe to call for assurances that the rights of children and young people will be prioritised in the process.
In a statement for key EU and UK negotiators, we call for action to be taken to bring children in to the heart of negotiations on Brexit by:
Developing a mechanism to listen to children and young people as part of the Brexit negotiation process
Providing assurances that there will be no roll-back on the existing rights of children and young people in the UK and across the EU
Ensuring future positive children's rights developments will be recognised by all parties in negotiations
Continuing to recognise the importance of the Good Friday Agreement and the peace process. Its prioritisation in the current negotiating guidelines of the EU is welcome as it is essential to minimise the potential harm caused to children from Brexit, in particular in Northern Ireland.
Eurochild report
Statement and Call to Action on the Impact of Brexit on Children and Young People
Read more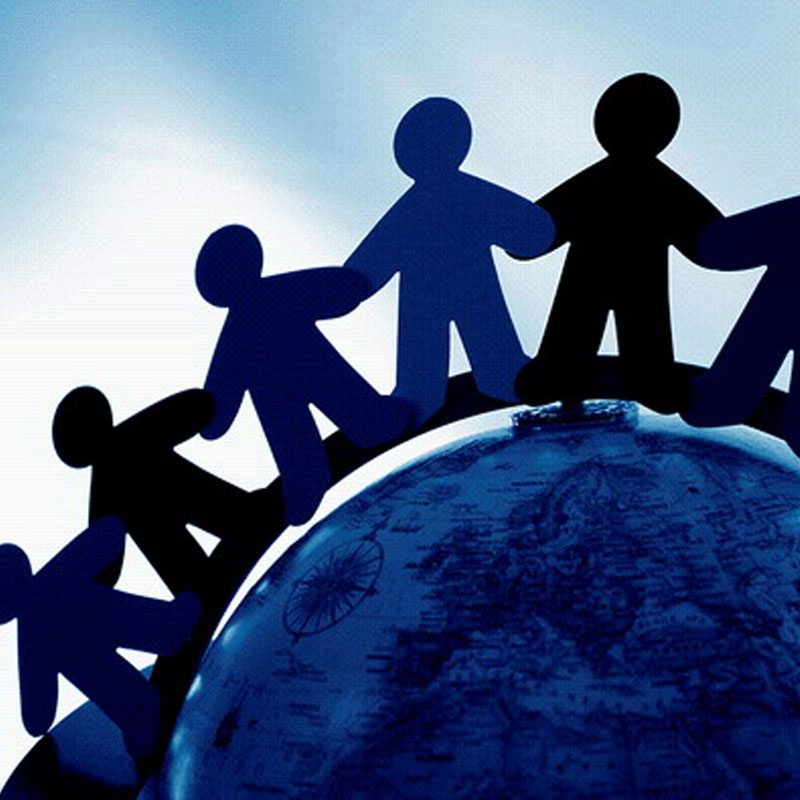 Memberships
Becoming a Children in Scotland member means adding your voice to an ever-gorwing network.
Become a member