Article 50 response: which generation is 'shaping a brighter future'?
Responding to the triggering of Article 50 today, Children in Scotland Chief Executive Jackie Brock said:
"Children in Scotland believes the voices of children and young people must be central in shaping our future relationship with Europe, whatever form it takes.

But this process must be in marked contrast to the EU referendum campaign and vote, where young people's views were discounted, and the current debate about Brexit, in which children's rights are marginalised.

Mrs May spoke about leaving the EU representing 'this generation's chance to shape a brighter future'.

In this context it is important to ask which generation she refers to, given that 71% of 18-24 year-olds in the UK voted to Remain in last year's referendum and it is young people who will be most exposed to Brexit's impact.

We know that the result of the referendum would likely have been different if 16 and 17 year olds across the UK had been allowed to vote.

The current disparity in voting rights between England and Scotland, as illustrated by the fact that 16 and 17 year olds in Scotland were able to vote in the 2014 independence referendum but blocked from having their say on membership of the EU in 2016, is untenable and inconsistent with young people's right to participate.

In the spirit of Mrs May's call today to 'come together and work together', Children in Scotland would fully support a coherent UK-wide agreement on voting rights for young people – one based on principles about participation not political strategising.

There is compelling evidence that withdrawal from the EU could have a punitive effect on children.

As Together, the Scottish Alliance for Children's Rights, and the Children's Rights Alliance for England have argued, EU funding has brought tangible benefits to children and young people living in Scotland, and more widely across the UK.

One example is the European Structural Funds programme, which saw an estimated £350 million being distributed across Scotland to strengthen 800 projects that improved employment and training opportunities for young people, and supported children and young people with mental health problems, children affected by substance abuse problems, and children involved in the juvenile justice system.

Access to this type of funding, which directly benefits children, will be lost as a result of Brexit.

Finally, it is important to remember that our relationship with Europe has not been a 'one-way street': over the past five decades we have benefited from the EU and the EU has gained from us.

Scotland and the other UK nations have led the way in areas of child policy – particularly child protection – that have been emulated by many other European nations. We are dismayed by the threat Brexit poses to our ability to share with the EU the best, evidence-led approaches to supporting better childhoods.

If Theresa May is serious about building 'relationships with old friends and new allies around the world' then she should move to discredit the toxic and chauvinistic rhetoric surrounding Brexit in her party and in the UK media.

It contradicts the consensus-building spirit she aspires to, risks further damaging our standing in Europe, and excludes the children and young people who must be our priority."

Media contact:
Chris Small
csmall@childreninscotland.org.uk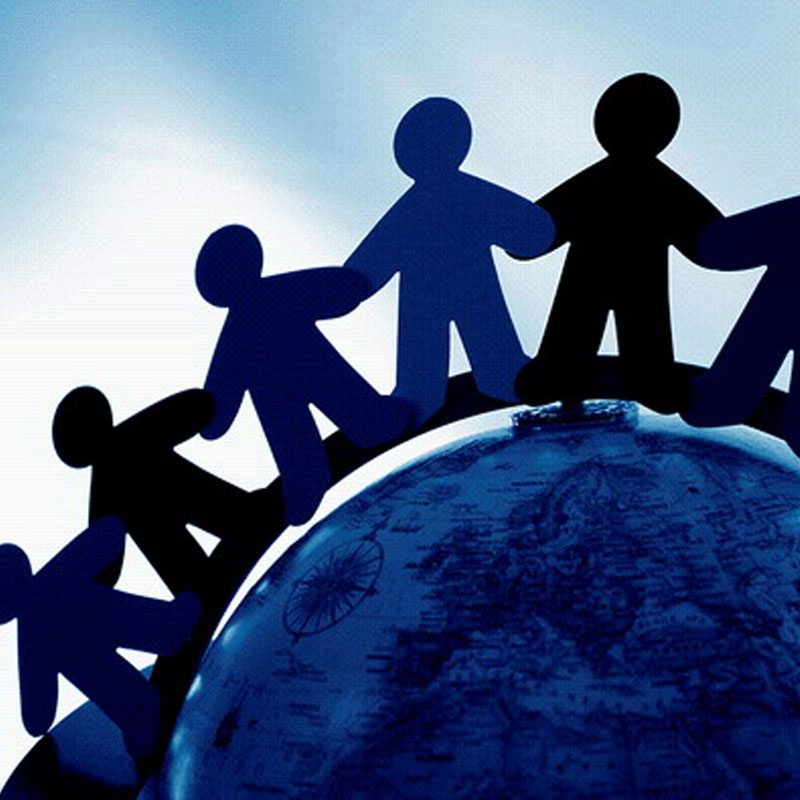 Memberships
Becoming a Children in Scotland member means adding your voice to an ever-gorwing network.
Become a member