Alcohol marketing consultation – youth engagement project

January 2023 - April 2023
In November 2022, the Scottish Government published a series of proposals aimed at restricting alcohol advertising and promotion in Scotland, in recognition of the World Health Organisation's findings that this is one of the top cost-effective ways to prevent and reduce alcohol-related harm.
Children in Scotland was commissioned by the Scottish Government to support children and young people to engage in the public consultation. We worked with a small focus group over five online sessions and developed a bespoke engagement pack for schools and community groups. In total, 113 children and young people were supported to learn about the consultation and to share their views and experiences about alcohol advertising and promotion in Scotland.
In general, the children and young people we engaged with wanted to see tighter restrictions for alcohol advertising and promotion. This included reducing alcohol sponsorship and advertising linked to sports teams and events, restricting the visibility of alcohol in local shops and supermarkets, and reducing alcohol advertising on television and online. They also felt restrictions on the content of alcohol advertisements would help to prevent "slick" and "glamourous" advertisements appealing to children and young people. However, the children and young people we spoke also had concerns about the financial impact tighter restrictions could have for business.
Click here to read the project report from our engagement work
This report will be included in the analysis of the responses to the Scottish Government's public consultation, which is scheduled to be published in autumn 2023.
If you have any questions about the project, please contact David Mackay: dmackay@childreninscotland.org.uk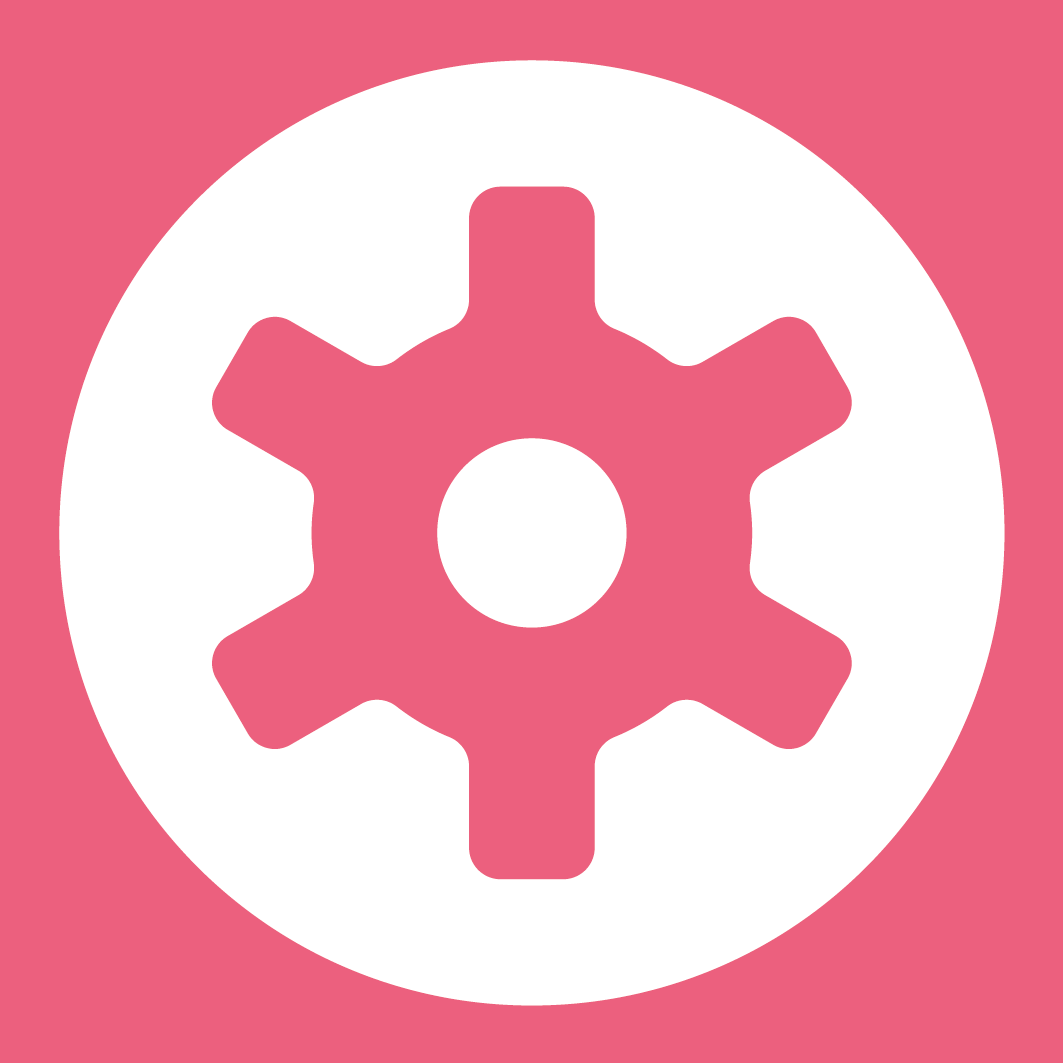 Engagement Activity Pack
Help us gather views from young people aged 8 to 18 on how alcohol marketing is controlled in Scotland
Click here to download