Access All Arts Fund 
Unlock Your Creative Potential!
The Access All Arts Fund has been created to support 11–26 year-olds with an additional support need or a disability to explore their creative passions.
Whatever you are interested in – from music to photography, from painting to crafting, from dance to creative writing – this fund can help unlock your creativity by providing funding of up to £1,000.
The fund has been developed by a group of young people with additional support needs. We hope it will encourage more children and young people to try new arts activities or to help them realise new creative projects.
We recommend reading the Access All Arts Fund Information Sheet before applying. This gives you some tips about what we are looking for in the applications.
Thank you for applying
Thank you to everyone who took the time to submit an application to the Access All Arts Fund. The fund has now closed and we will be shortly meeting with the panel to make decisions.
If you have any questions about the fund, please contact us at pppteam@childreninscotland.org.uk
Learn more and apply for the fund
The fund has closed it's application process. Thank you to everyone who applied.
When can I apply?
The Fund will be open for submissions between 11 August to noon on 13 September. After the deadline, a panel of young people and professionals will meet in September to review the applications and decide who will receive funding. You may be contacted by Children in Scotland if we need additional information about your application.
We will let you know by 30 September if your application has been successful or not.  Young people who have been granted funding will receive it the week of 4 October.
Update:
Due to the very large volume of applications we've received, we will now update applicants about the status of their fund submission by the end of October 2021 and funding will be sent to recipients shortly afterwards.
How do I apply?

To apply, young people will need to answer all the application questions by 13 September.
There are a range of ways to apply and the application was designed to be flexible and accessible. You can complete our online application form, complete the application as a Word document or submit a video or audio application (which answers all the questions on the application form).
Please get in touch if you have any questions about the fund or the application process.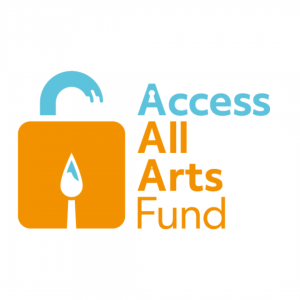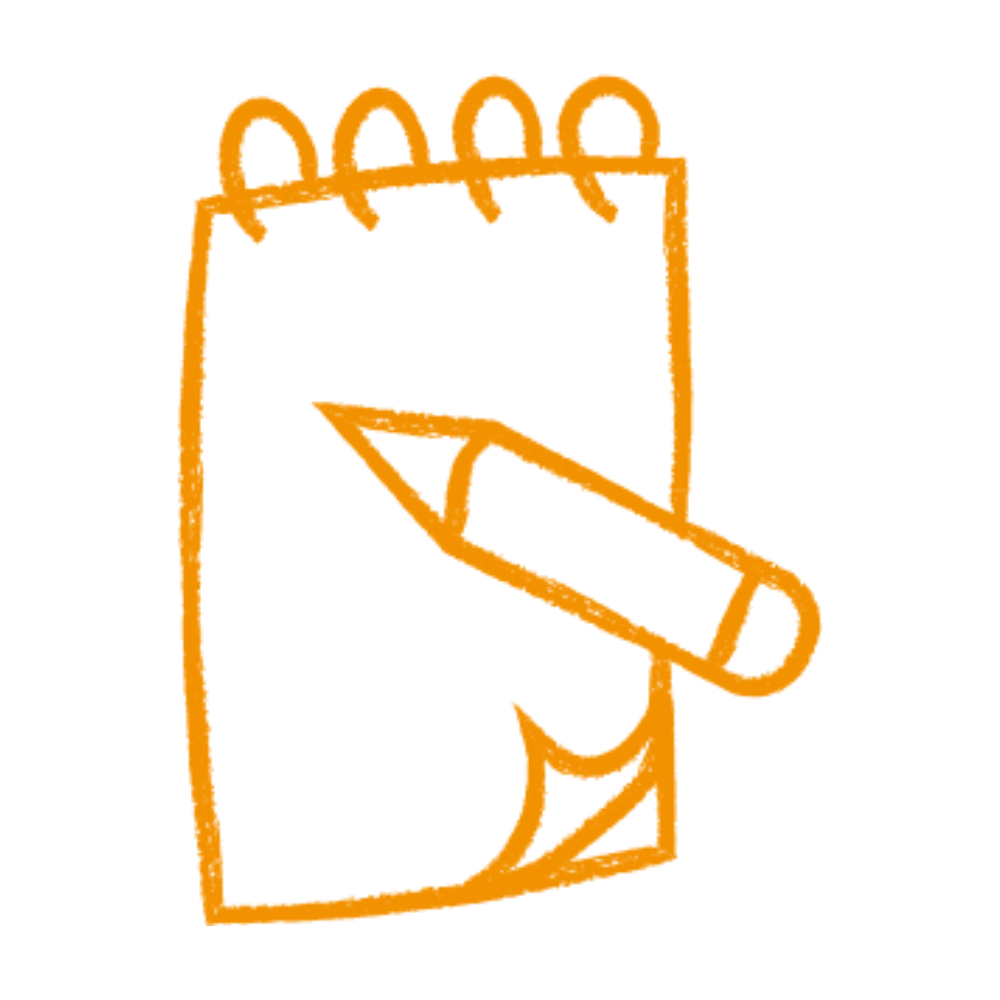 Download information sheet
This has lots of info about the fund, click below to download.
Read Info Sheet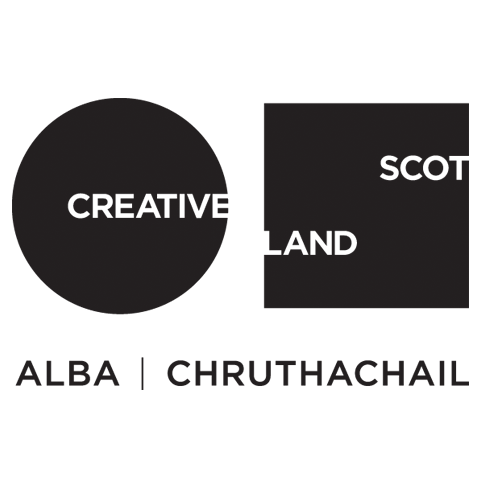 Partner: Creative Scotland
The Access All Arts Fund is part of Creative Scotland's Nurturing Talent Fund New Route Programme.
Find out more