Understanding the disclosure and PVG process
Category
Professional Development
About this event
This workshop, centred around the Protection of Vulnerable Groups (PVG) Scheme, has been designed to provide you with an overview of the processes and criteria to help you navigate the disclosure process as easily as possible, whilst ensuring that you meet obligations under the PVG Act and Code of Practice.
Through a series of interactive presentations, Q & A sessions and group discussions, participants will gain the following learning outcomes:
Understand how to apply the legislative criteria for the various disclosure levels to roles within your organisation – including how to decide if a role is 'regulated work' (i.e. eligible for PVG)
An increased awareness of the legal obligation to refer to Disclosure Scotland – and why it matters
Be able to identify and remedy the common application errors they experience – helping you receive PVG certificates that little bit more quickly
Understand how the PVG Scheme operates, including recent updates in legislation around the disclosure of spent conviction information.
Who should attend
This is a free event for Children in Scotland members
Facilitator bio
Gareth Wilks joined Disclosure Scotland as a Compliance Manager in 2014, having joined the Civil Service in 2008 with a previous background in both policy and casework. Gareth's current role is focused upon working with employers of both paid staff and volunteers to promote the benefits and appropriate use of the PVG Scheme and the disclosure regime. Gareth's previous experience includes work within transport, benefits and immigration within the Civil Service and local authorities.
Stewart Rafferty leads the organisation in promoting Registered Body Workshops and driving the implementation of Disclosure Scotland's Education initiatives across Scotland. This includes working with approximately 3500 Registered Bodies covering a wide variety of employment sectors within Scotland. Stewart's previous experience includes sixteen years as a Learning and Development professional with the Department of Work and providing essential skills to work coaches within Jobcentres to help and support claimants return to work.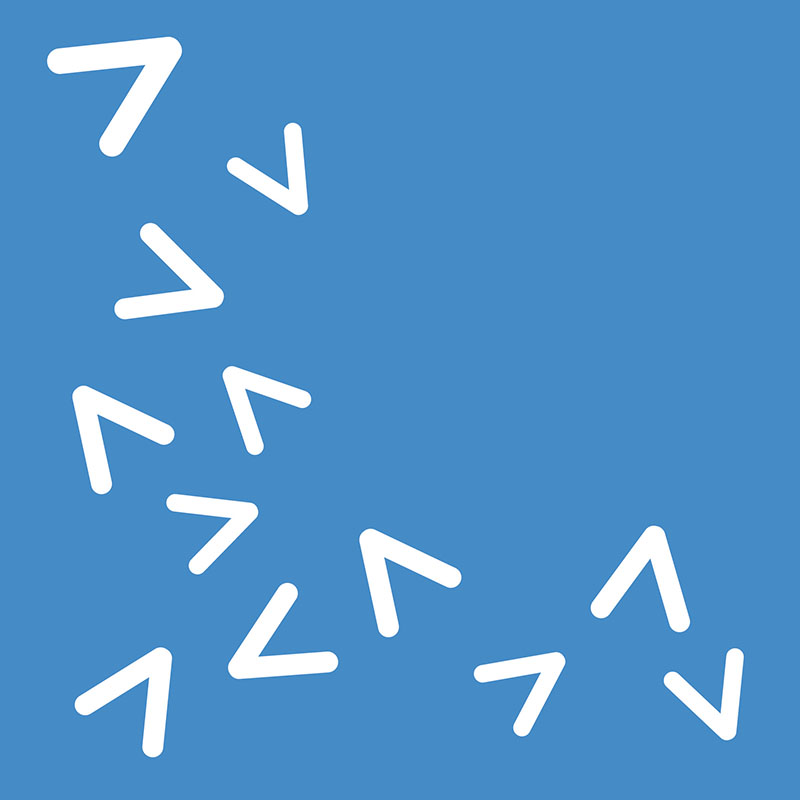 The Learning Guide Winter 2017-18
Browse our fantastic range of training and events: from the experts, for the sector
Download the PDF
The Learning Guide Winter 2017-18
Our full range of upcoming training and events: from the experts, for the sector
Download it here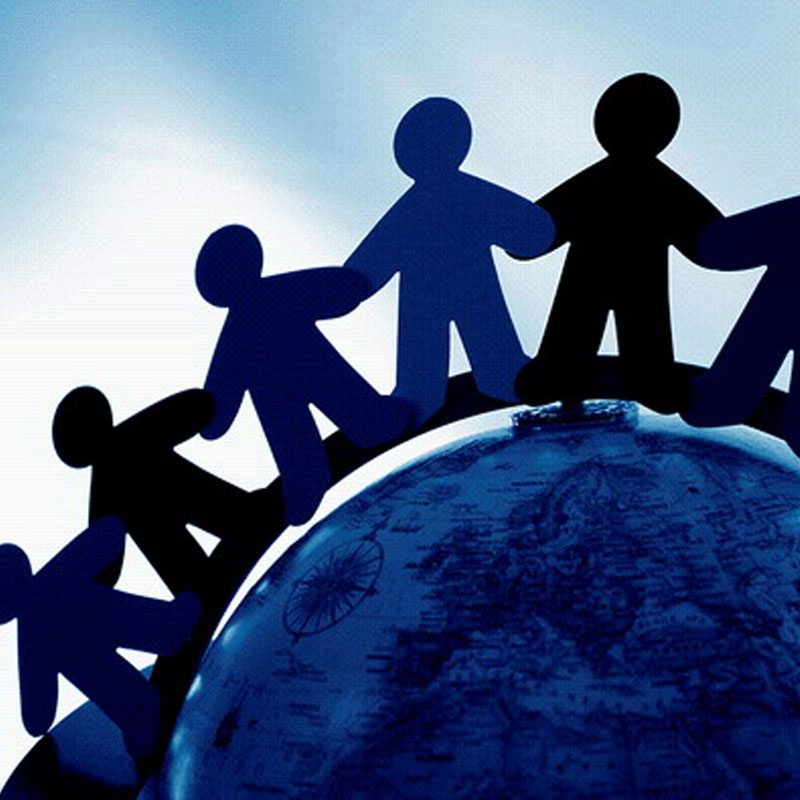 Memberships
Becoming a Children in Scotland member means adding your voice to an ever-growing network.
Become a member