Professional Diploma in Therapeutic Life Story Work: with Richard Rose
About this programme
In joint partnership with life story work expert Richard Rose (Therapeutic Life Story Work international) and St Andrew's Children's Society, we are pleased to announce details on the upcoming Professional Diploma course on Therapeutic Life Story Work.
This programme aims to train people who work with the arts therapeutically to understand the creative process and the facilitation of narrative. The programme is designed to enable you to tap in your own creativity in order to reach a deeper level of connection with yourself and others; to appreciate the potential of the human story and to develop knowledge and understanding of the nature of the inner world and external presentation to drive by it.
The programme offers:
An interactive and evolving journey that will provide a professional diploma certificate in life story work and is recognised by Therapeutic Life Story Work international as a professional standard in a new intervention approach
Integrated training in working therapeutically within a trauma-informed environment and utilising multiple therapeutic modalities
The opportunity to work on personal development through the therapeutic relationships.
What is life story work?
Life story work is an effective intervention that helps children and young people recover from abuse, trauma or neglect and make sense of a disrupted upbringing in multiple homes or families.
It offers deep reflective work with a child to help them develop a coherent and accurate story of their lives and the lives of people closest to them, which is key for their understanding and acceptance of who they are and their past experiences. The therapeutic process covers the concepts of attachment, loss, magical thinking, identity and meaning.
Through the process, children and young people often reflect in the most moving and profound ways on what has happened to them, including the effect that significant people in their lives have had on their self-esteem and sense of self, and on what is happening to them. As a result, they develop a far better sense of who they are, their history and how they want to live their lives.
Programme structure
The programme contains both theoretical and practical components to ensure an on-going interaction between knowledge and experience, allowing a thorough developmental synthesis throughout the duration of training.
During this programme, you will experience the potential of a therapeutic approach to life story work, which focuses on your ability to develop creative and innovative approaches to direct work with children. The programme will also consider the role of fantasy, not as a retreat or form of escapism, but instead as a means of rediscovering productive imagination. You will also focus on how people acquire a difficult relationship with themselves and others with reference to developmental and humanistic concepts.
Duration
The Professional Diploma in Therapeutic Life Story Work is taught on a part-time basis over one year. The teaching year is divided into twelve presentations grouped together in four blocks of three days with the teaching starting in March 2020 and concluding in December 2020.
Block 1:           27, 28 & 29 March 2020
Block 2:           19, 20 & 21 June 2020
Block 3:           11, 12 & 13 September 2020
Block 4:           4, 5 & 6 December 2020
Accreditation
After completion of the course, you will receive a Professional Diploma and Certificate of Attendance issued by the course organisers. We are also consulting with academic organisations to offer an academic certificate in therapeutic life story work.
Attendance requirements
Candidates must have at least two years' experience of working with children, young people and/or adults and be able to identify a child/young person or adult that would benefit from the intervention
Candidates must be able to author a brief professional bio that details their professional development and the reasons for wanting to attend and complete the course
Candidates must complete pre-reading and self-directed learning prior to the course and the latter throughout the course
Candidates will be invited to joining Therapeutic Life Story Work International (TLSWi) where all the course materials will be available – no presentations will be provided on paper as an acknowledgement to climate and environmental positive action.
Application
Your place on the programme will only be confirmed once Children in Scotland has received:
Part 1: Registration form, including a short bio/CV, a professional reference and copy of your most recent PVG / Disclosure Form (not older than 2 years)
Part 2: Course pre-work (will be shared after receiving your initial registration form and needs to be completed at least 30 days prior to the start of the first block)
Full payment of programme fees (see payment information in the course handbook).
Cost to attend: £1,850 (no VAT charge)
Please contact Children in Scotland if you have any questions at all.
Professional Diploma: Application form
Download and complete this application form and return it as soon as possible
Click here to download
Professional Diploma: Handbook
A comprehensive handbook covering the content, terms and conditions of the Professional Diploma course
Click here to download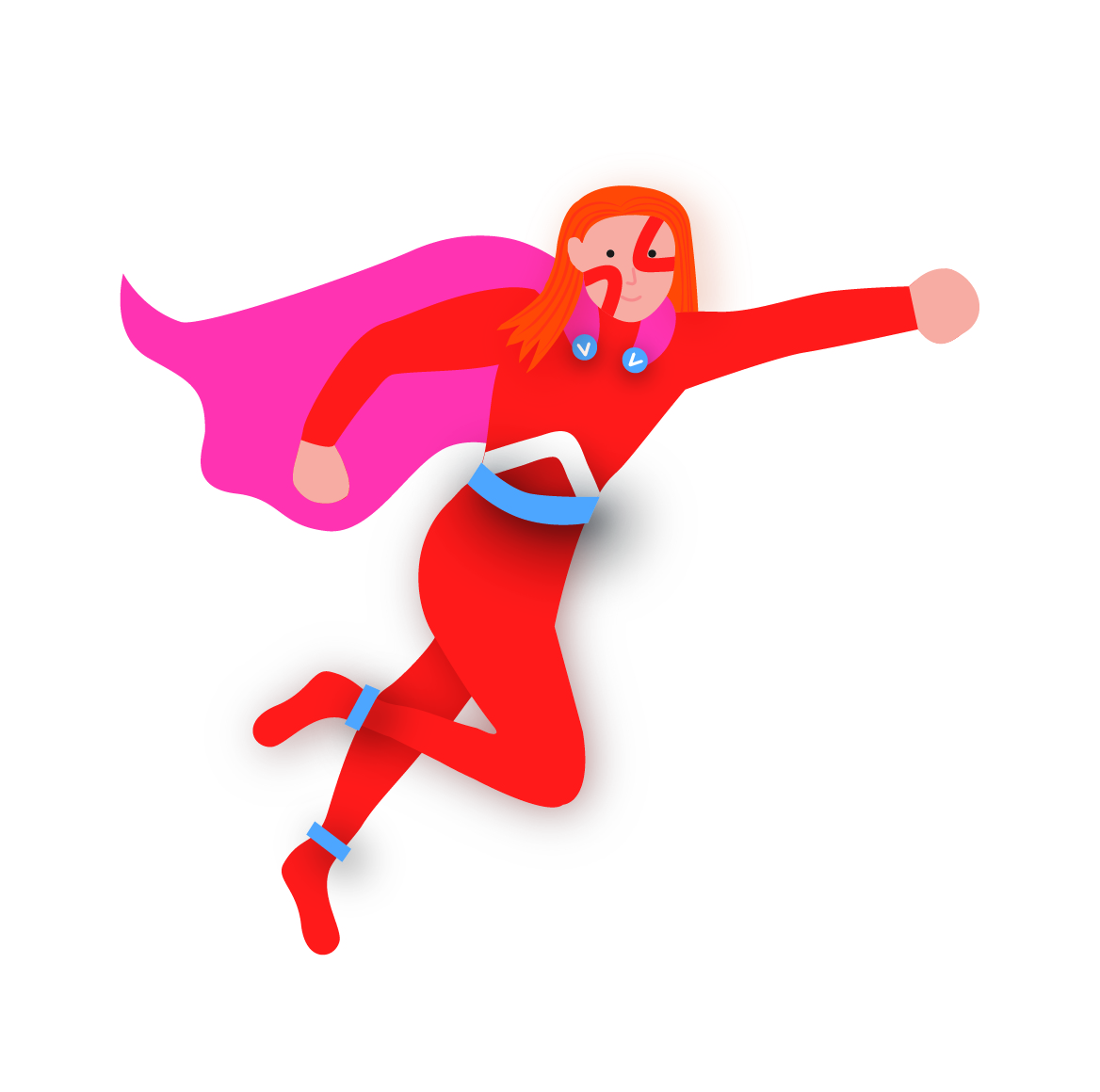 The Learning Guide: Spring-Autumn 2019
Browse the latest range of fantastic training and events: from the experts, for the sector
Click here to download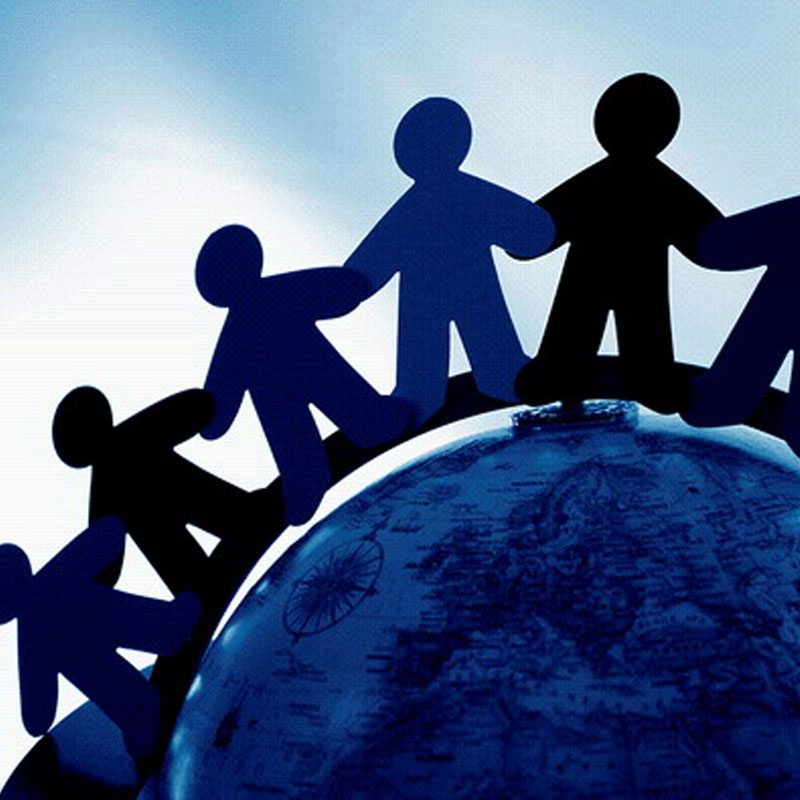 Memberships
Becoming a Children in Scotland member means adding your voice to an ever-growing network.
Become a member