Professional Diploma in Therapeutic Life Story Work: with Professor Richard Rose
About this programme
In joint partnership with life story work expert Richard Rose (Therapeutic Life Story Work international) and St Andrew's Children's Society, we are pleased to announce details on the upcoming Professional Diploma course on Therapeutic Life Story Work.
What is Therapeutic Life Story Work?
Therapeutic Life Story Work enables children and young people who have experienced the trauma of child abuse and neglect and who are struggling with the pain of their past to reflect, develop compassion for themselves and move on. It is a defined approach, designed to introduce the past as markers for the present. Once these are understood, the child is supported in considering how to move on to make significant changes, as a result of a far deeper understanding and awareness of how their history has been negatively impacting on their present.
In essence, Therapeutic Life Story Work is not just about the who, what, where, when, why and how, but how a painful past, if not reflected on and worked through, can go on to blight the present and future. Instead, if we can help children to think about their history of trauma and loss, to understand its origins and effects, we can identify and understand the 'ghosts of the past' so children are no longer haunted by them.
The benefits of completing this course
This is a comprehensive 12-day course based on Richard Rose's Life Story Therapy with Traumatised Children - A Model for Practice (2012). It is designed to equip you with the skills, knowledge and experience to undertake Therapeutic Life Story Work with children and young people during the course of your work.
You will learn how to help children and young people to understand their behaviours, feelings and thoughts in light of their past. You will be empowered to enable children and teenagers to reflect on what has happened to them instead of moving into destructive repetitions of past pain and/or re-victimisation (e.g. bullying). The course will focus in particular on interventions such as family trees, wallpaper work, and eco- and geno-scaling. It covers the concepts of attachment, trauma, loss, relevant brain science, magical thinking, identity and meaning.
Key learning:
• Understand the value and components of Therapeutic Life Story Work
• Understand the various models of information collation
• Communicate with children and understand their emotions
• Interpret and make best use of opportunities in the process
• Improve skills in working directly with children in terms of life narratives
• Address sensitive and painful issues and turn these into acceptance
• Address trauma and loss with empathic understanding
• Create Life Story Books which are useful, valuable and represent the child.
Who should attend?
Therapeutic Life Story Work will greatly benefit those working with traumatised children and young people including: child protection workers, case workers/case managers in out of home care and youth justice, family support workers, behaviour support workers, counsellors and therapists, teachers and early childhood educators, social workers and psychologists.
Duration
The Professional Diploma in Therapeutic Life Story Work is taught on a part-time basis over one year. The teaching year is divided into twelve presentations grouped together in four blocks of three days with the teaching starting in 2020 and concluding in 2021.
Due to the coronavirus pandemic, Block 1 (September) will be delivered online using a blended learning approach of online course materials, and live web-based teaching.
We will be following Government and NHS guidance and will make a similar decision for Blocks 2-4, if required. 
Block 1:          11, 12 & 13 September 2020 (online)
Block 2:         4, 5 & 6 December 2020 (online/face-to-face)
Block 3:         15, 16 & 17 January 2021 (online/face-to-face)
Block 4:         19, 20 & 21 March 2021 (online*/face-to-face)

*There is the option to complete all Blocks online, however, there is a compulsory day that has to be attended in person (Day 10, Block 4, Viva presentation day).
Please let us know if you're anticipating to complete the whole course online, so we can advise the venue in advance to assist them with arrangements around social distancing. 
Participants will be required to attend 12 days of compulsory classroom/online training; conduct practical therapeutic life story work with an identified client; complete two written assignments; and give an oral presentation.
Accreditation
After completion of the course, you will receive a Professional Diploma and Certificate of Attendance issued by the course organisers. We are also consulting with academic organisations to offer an academic certificate in therapeutic life story work.
Attendance requirements
Candidates must have at least two years' experience of working with children, young people and/or adults and be able to identify a child/young person or adult that would benefit from the intervention
Candidates must be able to author a brief professional bio that details their professional development and the reasons for wanting to attend and complete the course
Candidates must complete pre-reading and self-directed learning prior to the course and the latter throughout the course
Candidates will be invited to joining Therapeutic Life Story Work International (TLSWi) where all the course materials will be available – no presentations will be provided on paper as an acknowledgement to climate and environmental positive action.
Application
Your place on the programme will only be confirmed once Children in Scotland has received:
Part 1: Registration form, including a short bio/CV, a professional reference and copy of your most recent PVG / Disclosure Form (not older than 3 years)
Part 2: Course pre-work (will be shared after receiving your initial registration form and needs to be completed at least 30 days prior to the start of the first block)
Full payment of programme fees (see payment information in the course handbook).
Cost to attend: £1,850 (no VAT charge)
Please contact Children in Scotland if you have any questions at all.
Professional Diploma: Application form
Download and complete this application form and return it as soon as possible
Click here to download
Professional Diploma: Handbook
A comprehensive handbook covering the content, terms and conditions of the Professional Diploma course
Click here to download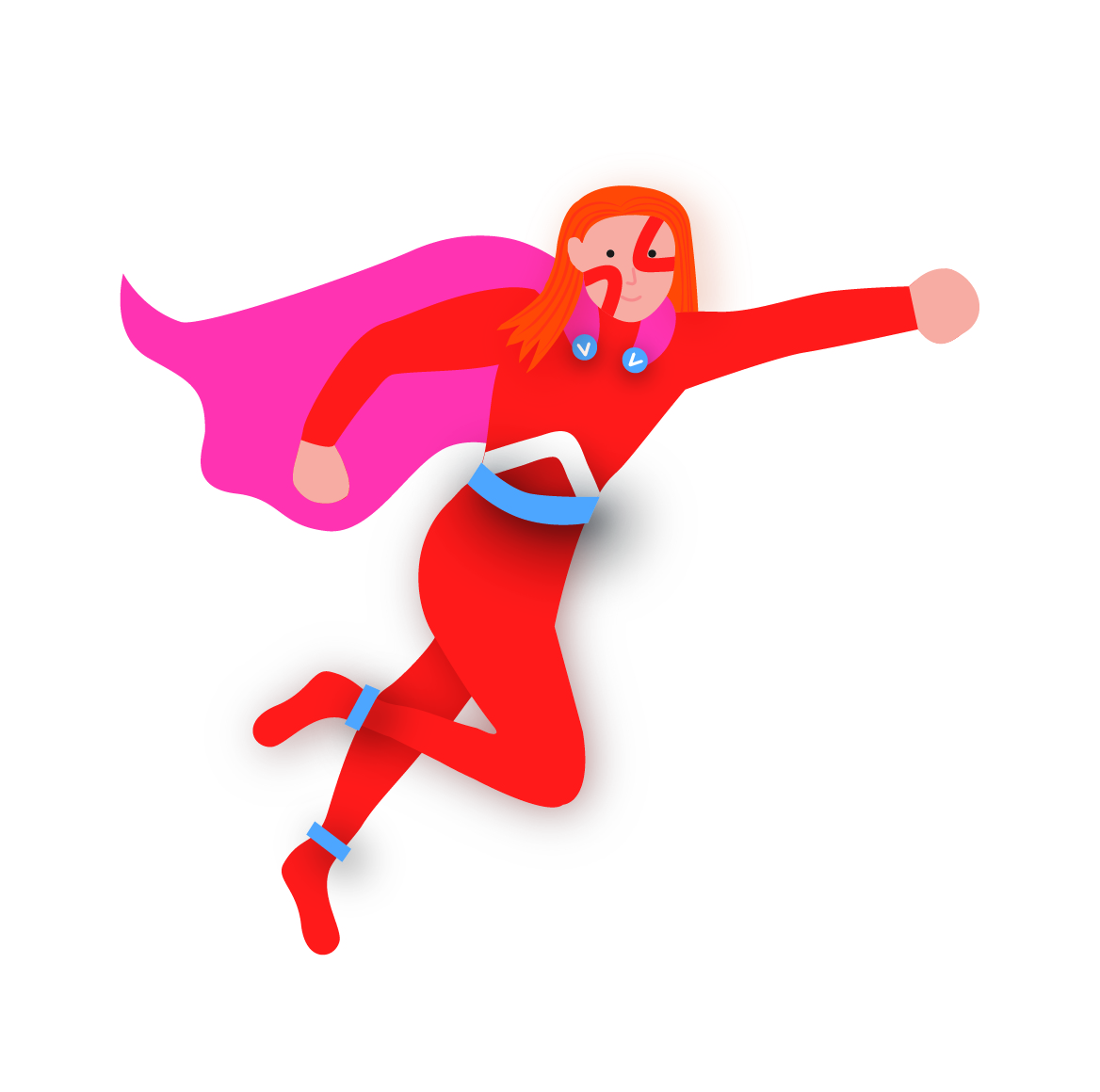 The Learning Guide: Spring-Autumn 2019
Browse the latest range of fantastic training and events: from the experts, for the sector
Click here to download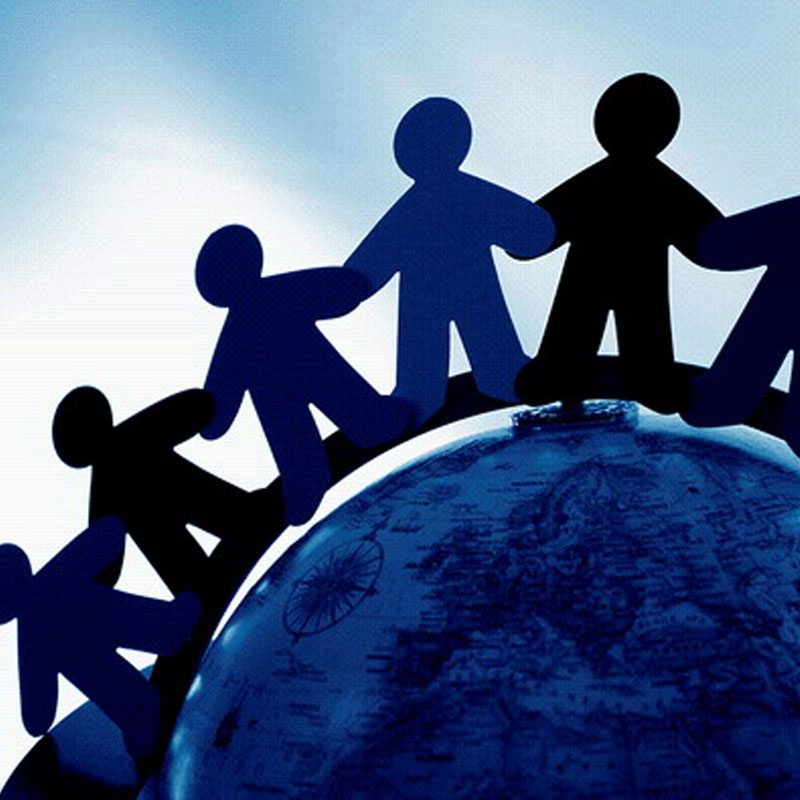 Memberships
Becoming a Children in Scotland member means adding your voice to an ever-growing network.
Become a member