The Nurture Factor: Supporting better environments and learning for two-year-olds
Category
Early childhood education and care
About this event
In light of current and future plans for providing funded Early Learning and Childcare for two-year-olds, there is a need to ensure that our focus is on leading high quality provision delivered by sensitive, skilled, committed and knowledgeable staff. As the number of hours of Early Learning and Childcare continues to increase, and the age of funded entitlement for children becomes younger, we must ensure that quality is not compromised and that we pay special attention to the particular learning and development needs of children, in line with their age and stage.
Although we recognise that children are individuals and develop at different rates, the overall developmental changes between children who have just passed their second birthday and children who have almost reached their third birthday, are enormous.
This one day training workshop has therefore been designed to provide an opportunity for all practitioners working in the Early Learning and Childcare sector to focus on the particular needs of two-year-old children. We will consider how we can ensure that the environments we create are effective and appropriate so that children have nurturing and high quality learning experiences. For example, we will consider:
Should two-year-olds be part of a mixed age range environment or within a dedicated room for two-year-olds only?
How do we plan for and manage effective and positive transitions?
How do we create and support effective environments for two-year-old children?
As well as looking at layouts and resources, we will also consider the importance of schemas, including:
What are schemas?
How can we best support and understand children's learning and development through schemas?
How do we work with parents and carers so that schemas support, enrich and improve the home learning environment, which is especially important for vulnerable two-year-olds?
Facilitator bio
This training is delivered on behalf of Children in Scotland by Early Years Scotland (EYS)—the leading national third sector organisation for children pre-birth to 5.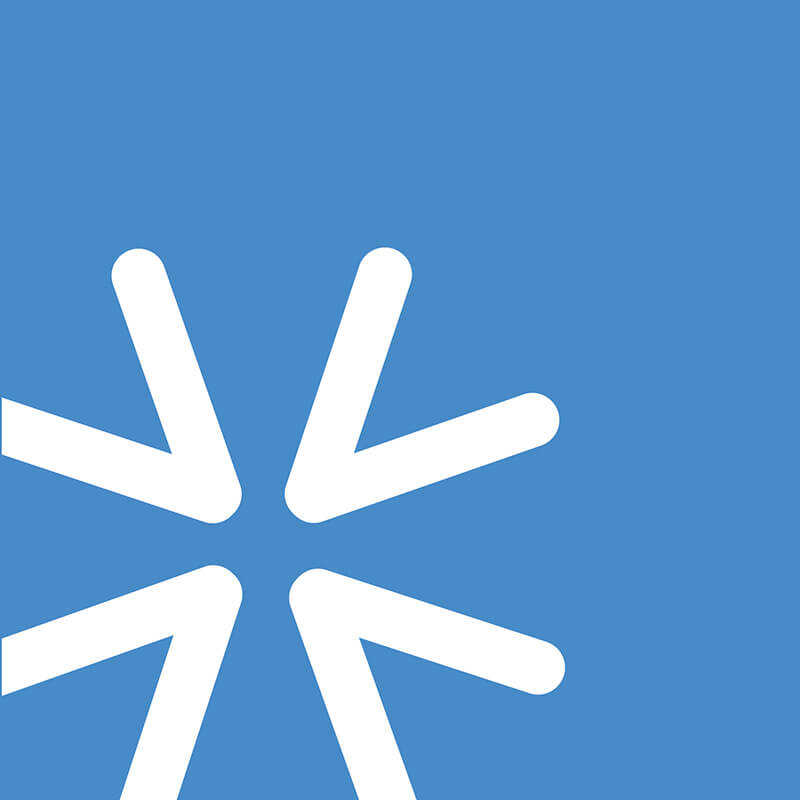 Speakers & trainers
Find out more about those who help us deliver our learning programme
Have a look
The Learning Guide Winter 2017-18
Our full range of upcoming training and events: from the experts, for the sector
Download it here
Free legal helpline for members
Find out more about what Gillespie Macandrew offer as part of the free legal helpline service,
Download flyer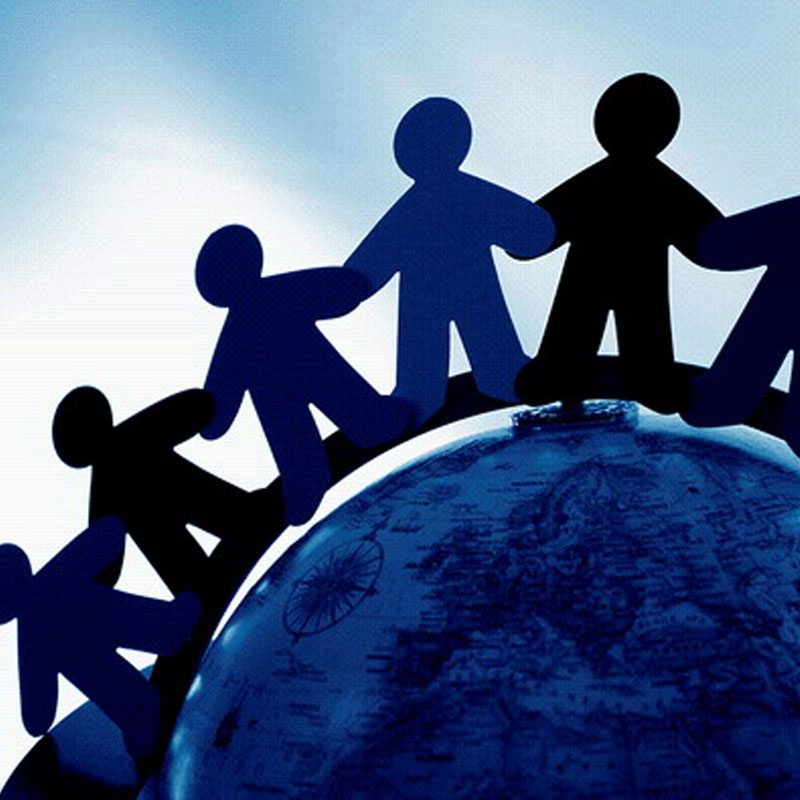 Memberships
Becoming a Children in Scotland member means adding your voice to an ever-growing network.
Become a member