The links between child protection and family poverty
Where
Children in Scotland office, Edinburgh
About this event
This is a unique opportunity for Children in Scotland members to meet two of the UK's most eminent academics working in the field of child protection and wellbeing, and learn about and discuss the findings of their latest research.
Professor Andy Bilson is an expert on the effectiveness of child protection systems in reducing risk and the relationship between poverty and child wellbeing concerns. His latest research findings explore the escalation, in England and Wales, in the number of children referred for child protection investigation and its links with family poverty. Trends in Scotland indicate a similar picture may be developing here, which could have implications for key policies such as GIRFEC and the Named Person.
Professor Brid Featherstone was a lead researcher in the recent Child Welfare Inequalities Project, which examined the connections between inequality, child welfare and formal care interventions. How should we respond to her evidence that there is a strong correlation between poverty and inequality and having compulsory intervention in the lives of children and their families?
This event will be highly informative for all practitioners and managers working in children's services and will also be of interest to policy staff and researchers.
Places are limited and will be allocated on a first come, first served basis.
This event is free for members of Children in Scotland.
Call the Learning & Events team on 0131 313 8828 or email training@childreninscotland.org.uk to book.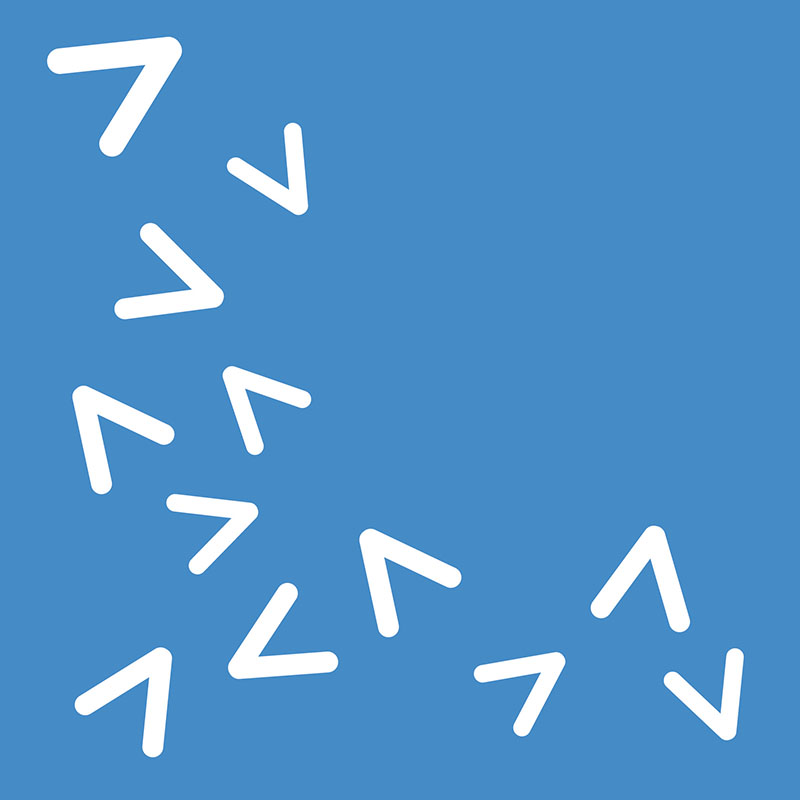 The Learning Guide Winter 2017-18
Browse our fantastic range of training and events: from the experts, for the sector
Download the PDF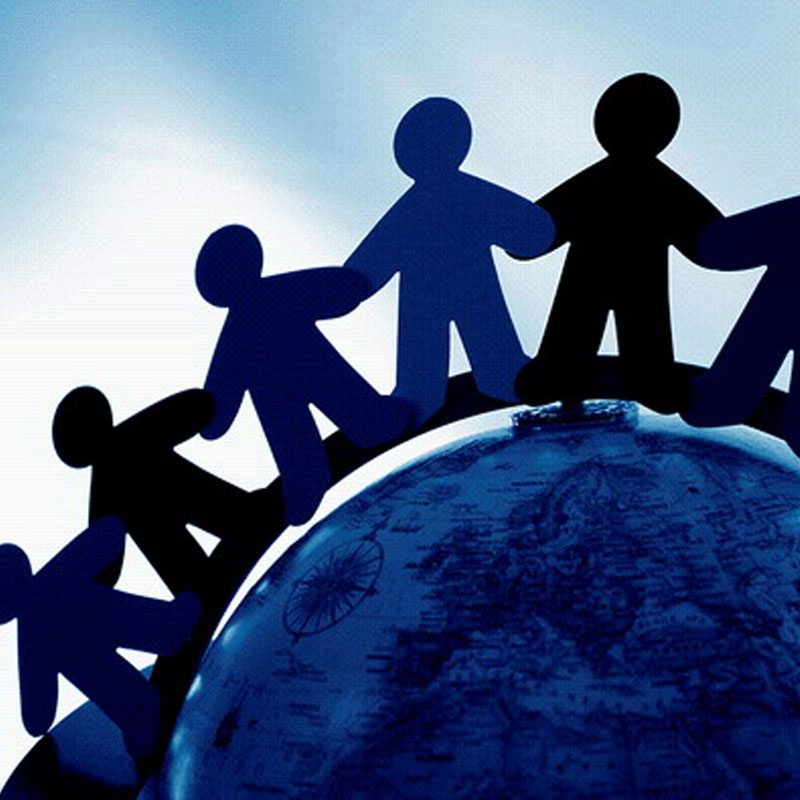 Memberships
Becoming a Children in Scotland member means adding your voice to an ever-gorwing network.
Become a member
The Learning Guide Winter 2017-18
Our full range of upcoming training and events: from the experts, for the sector
Download it here