The engagement model: supporting and motivating hard to reach learners
Category
Practitioner support
About this event
This course presents the engagement model as a form of personalised training. It shifts the emphasis away from the learner's interests as a way of personalising training and, instead, looks at the particular way(s) they engage.
Participants are taught to analyse what is happening when learners are engaged, and how the information gained from this can then be used to motivate these learners in other contexts.
Key learning:
Understanding the different elements within the engagement model
Being aware of the difficulties faced by those who find it hard to engage in learning
Recognising the long-term nature of personalised support
Using case studies to practise developing the model of engagement
Key strategies for developing a learning plan.
Facilitator bio
Lindsay Graham has over 15 years' experience of working in learning disability. She has worked to support those with additional needs in independent living and in employment. However, for the last 10 years she has been working in education provision for young adults with complex needs, creating learning plans and resources, as well as training staff in teaching and learning strategies.
Lindsay has worked both in Scotland and internationally, in India, where she worked with families to develop learning plans, and with local NGOs and schools in training staff and raising awareness of learning disability. Lindsay is currently Education Consultant with Your Learning Ability.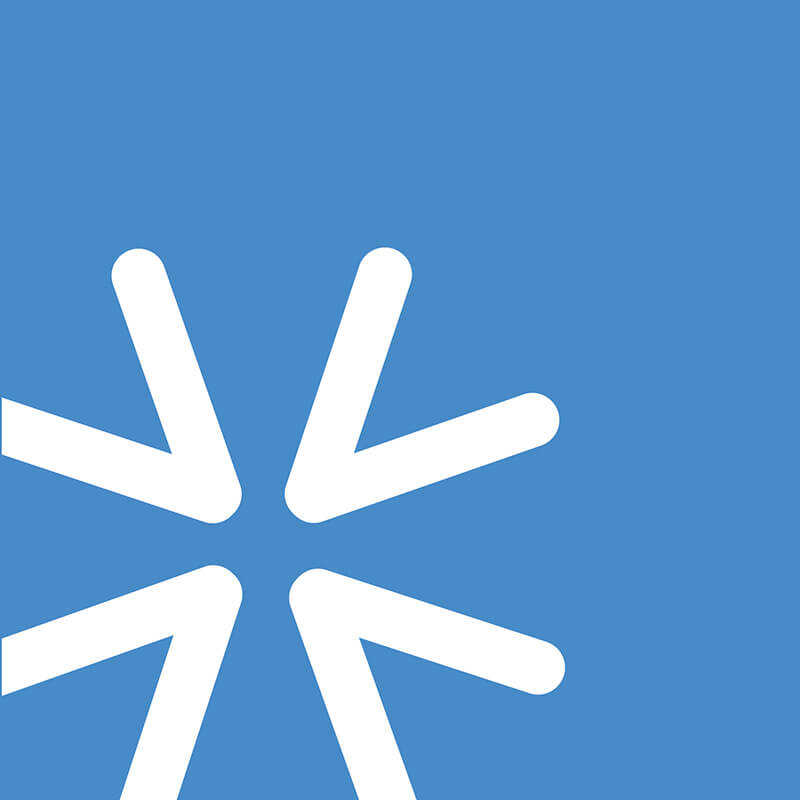 Speakers & trainers
Find out more about those who help us deliver our learning programme
Have a look
The Learning Guide Winter 2017-18
Our full range of upcoming training and events: from the experts, for the sector
Download it here
Free legal helpline for members
Find out more about what Gillespie Macandrew offer as part of the free legal helpline service,
Download flyer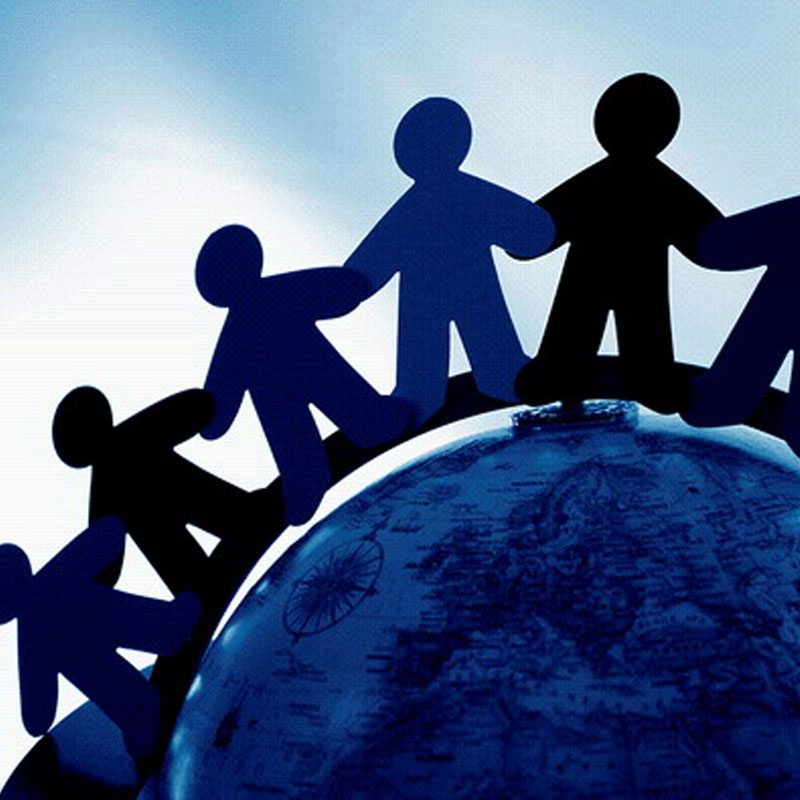 Memberships
Becoming a Children in Scotland member means adding your voice to an ever-growing network.
Become a member