The engagement model: looking differently at learners with complex needs
About this event
This training will present the engagement model as a form of personalised learning. It will shift the emphasis away from the learner's interests as a way of personalising learning and, instead, will look at the particular way(s) they engage. You will explore how to analyse what is happening when learners are engaged, and how the information gained from this can then be used to motivate these learners in other contexts.
Key learning:
Understanding the different elements within the engagement model that will assist in analysing how an individual engages
Understanding the difficulties faced by those who find it hard to engage in learning
Understanding the long-term nature of personalised support
Using case studies to practise developing the model of engagement
Key strategies for developing a learning plan, using the ways the student has engaged in activities.
Facilitator bio
Lindsay Graham has over 15 years experience of working in learning disability. She has worked to support those with additional needs in independent living and in employment. However, for the last 10 years she has been working in education provision for young adults with complex needs, creating learning plans and resources, as well as training staff in teaching and learning strategies. She has worked both in Scotland and internationally, in India, where she worked with families to develop learning plans, and with local NGOs and schools in training staff and raising awareness of learning disability.
Lindsay is currently Education Consultant with Your Learning Ability – www.yourlearningability.org.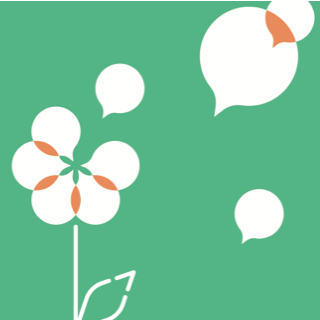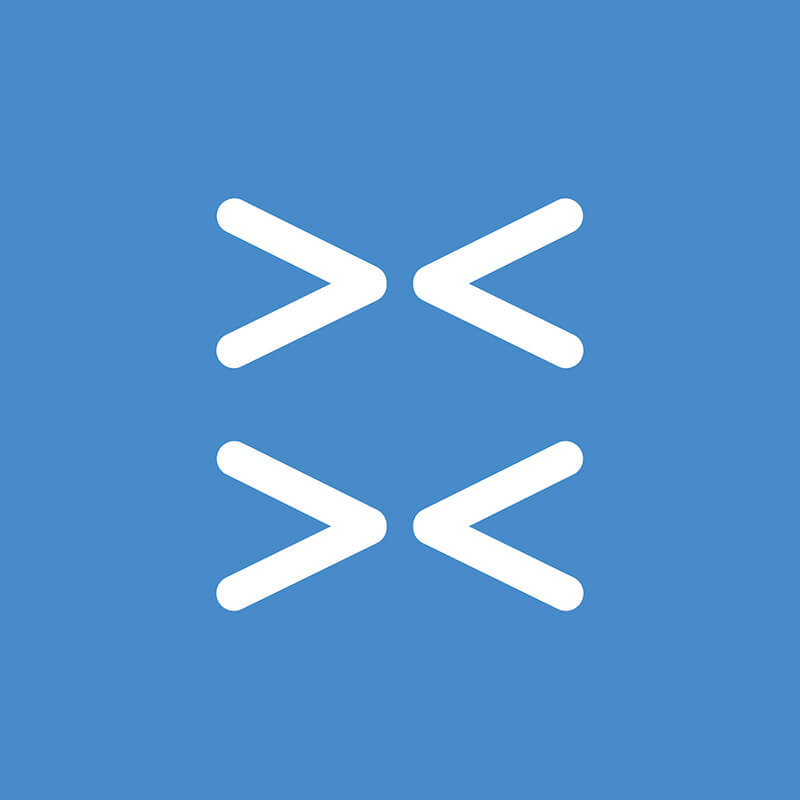 Speakers & trainers
We work with more than 100 speakers and trainers to create our diverse programme.
Find out more
The Learning Guide: Winter 2019-Spring 2020
Browse the latest range of fantastic training and events: from the experts, for the sector
Click here to download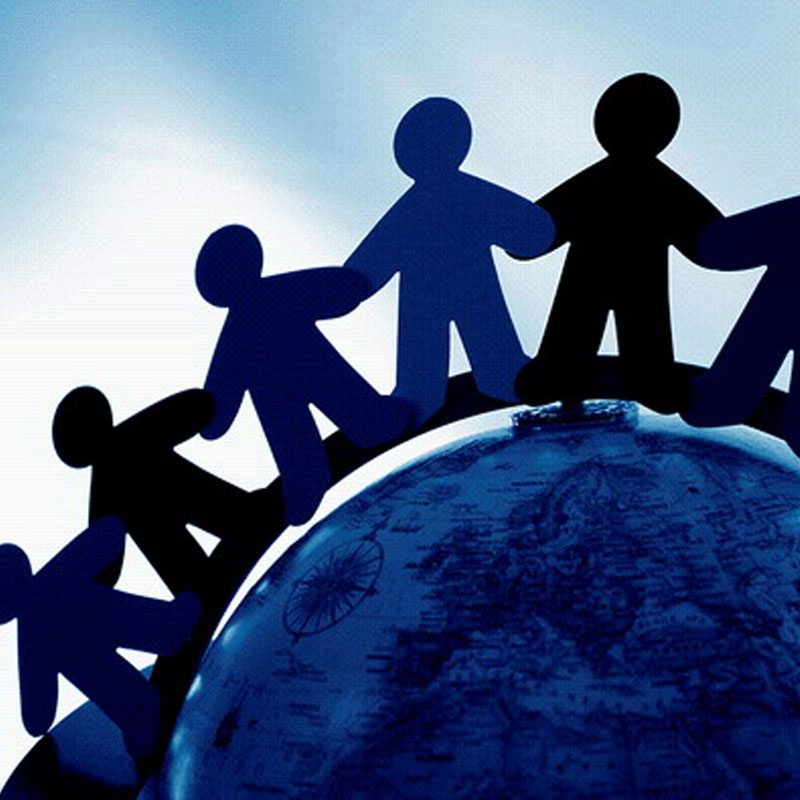 Memberships
Becoming a Children in Scotland member means adding your voice to an ever-growing network.
Become a member