The benefits of context learning for learners with autism
Category
Additional Support Needs
About this event
Children on the autism spectrum can have difficulty transferring or generalising knowledge, which gives learning in context greater significance.
This training workshop will focus on how to gain a better understanding of the different ways in which an individual can learn, and how this knowledge can be used to break down everyday tasks and situations to promote effective learning.
Key learning
• The characteristics of learners with autism and the difficulties they face in learning environments
• Understanding a variety of learning styles and how learning can happen 'in context'
• Analysing everyday tasks and situations to identify opportunities for maximising learning.
Facilitator bio
Lindsay Graham has over 15 years' experience of working in learning disability. She has worked to support those with additional needs in independent living and in employment. However, for the last 10 years, Lindsay has been working in education provision for young adults with complex needs, creating learning plans and resources, as well as training staff in teaching and learning strategies.
Lindsay has worked both in Scotland and internationally, in India, where she worked with families to develop learning plans, and with local NGOs and schools in training staff and raising awareness of learning disability.
Lindsay is currently Education Consultant with Your Learning Ability.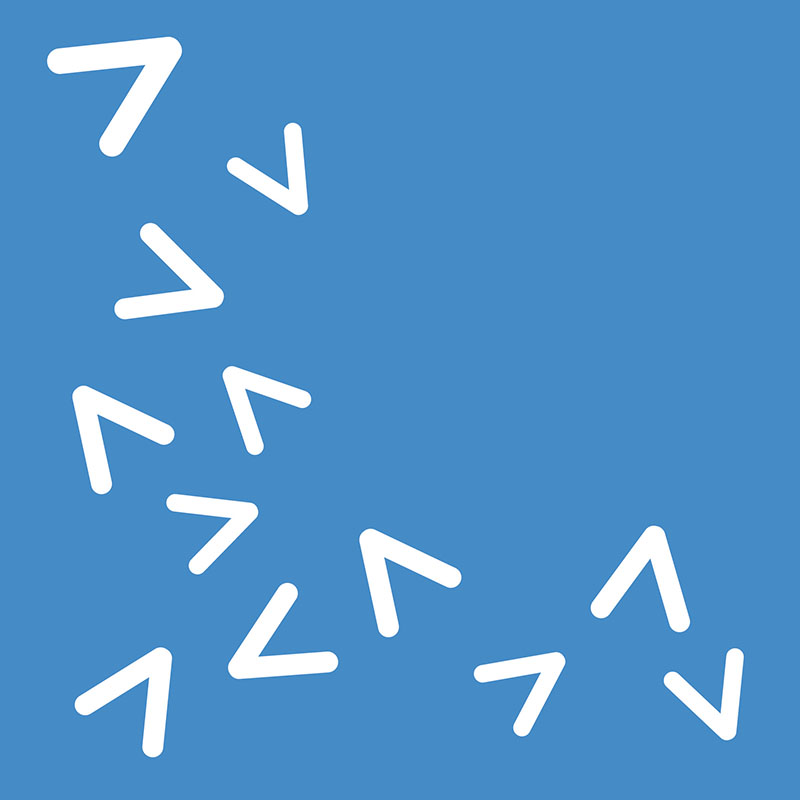 The Learning Guide April-November 2018
Browse our fantastic range of training and events: from the experts, for the sector
Download the PDF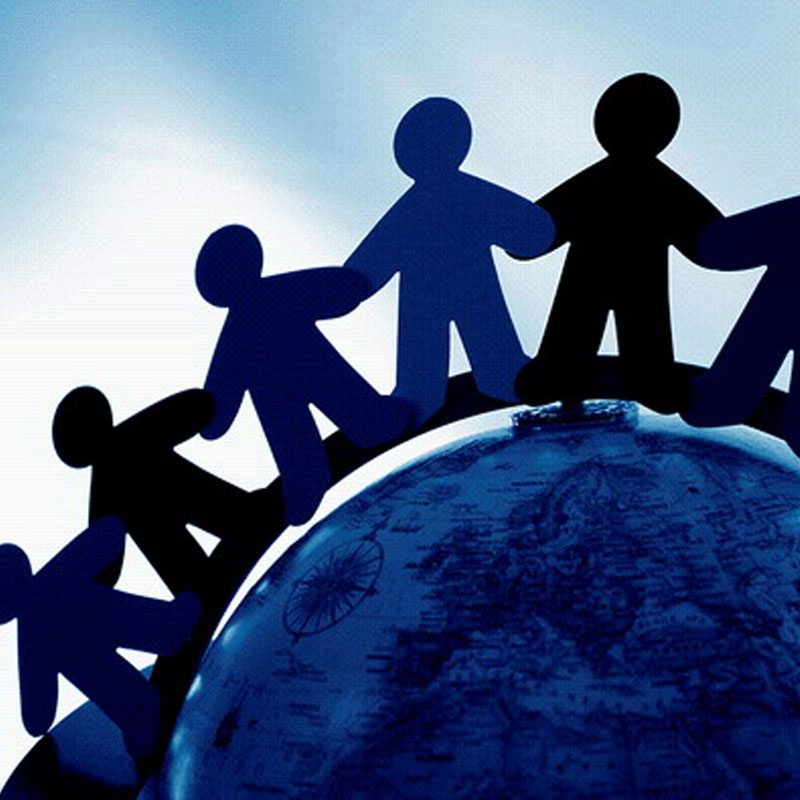 Memberships
Becoming a Children in Scotland member means adding your voice to an ever-growing network.
Become a member