The Autism Toolbox: providing support for children in mainstream schooling
Category
Additional Support Needs
About this event
This event is now sold out. If you wish to be added to the waiting list, please contact events@childreninscotland.org.uk. 
This training introduces the Autism Toolbox – an online resource developed through the Scottish Strategy for Autism that promotes inclusive learning and teaching for autistic children and young people in mainstream environments.
Practitioners can use the tool to upskill their knowledge and learn more about how to make their approach and setting more autism friendly.
Key learning:
Basic introduction to autism
How autism might affect a child's experience of learning
Tips on how to make the environment more autism friendly
Identifying triggers and managing challenging behaviour
Case studies to put learning into practice.
Facilitator bio
Corrie McLean, Autism Improvement Officer, Autism Network Scotland
Corrie has been working with autistic children in some form for nearly 12 years. She has a background in primary school teaching and a focus on additional support needs. Corrie also has a sibling with autism.
Christine Collingwood, Autism Improvement Officer, Autism Network Scotland
Christine has professional qualifications in social work and social work education. She worked for many years with children and families. Christine has also worked in the field of health and research, and in the charitable sector. She has been involved with autistic children and adults at various stages of their life journey.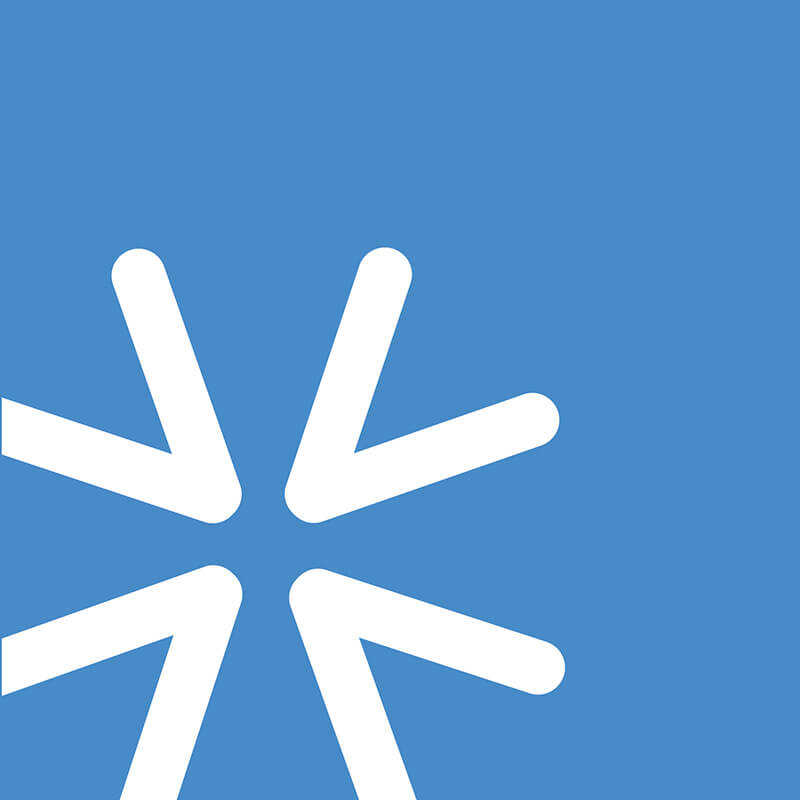 Speakers & trainers
Find out more about those who help us deliver our learning programme
Have a look
The Learning Guide: April-November 2018
Browse our fantastic range of training and events: from the experts, for the sector.
Download the PDF
Free legal helpline for members
Find out more about what Gillespie Macandrew offer as part of the free legal helpline service,
Download flyer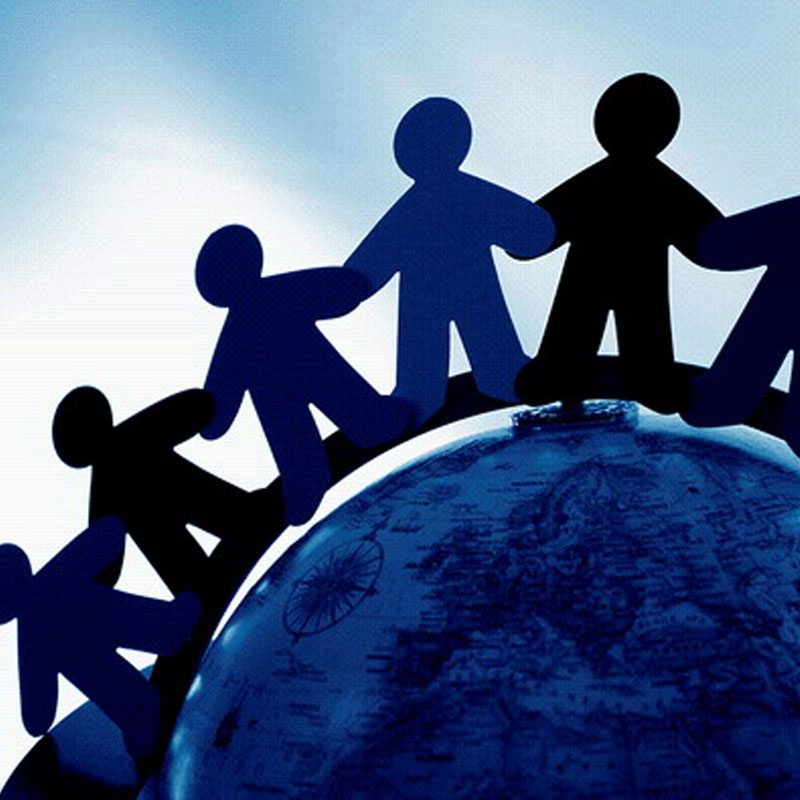 Memberships
Becoming a Children in Scotland member means adding your voice to an ever-growing network.
Become a member