Raising attainment through parental engagement
Category
Curriculum for Excellence
About this event
Parental engagement is a powerful lever for raising attainment in schools. Using this as a backdrop, this training event will seek to give delegates the latest research on why parents matter, and the tools to effectively plan approaches to engaging parents in order to improve educational attainment for children and young people.
This training event will:
draw on policy, practice and research to highlight the importance of engaging with parents
give delegates an insight into understanding parents' needs and barriers
address different strategies for engagement
facilitate knowledge exchange in relation to parental engagement, and develop new ideas through a range of activities
Facilitator bio
Dr Val Corry is an Education Consultant, former secondary Headteacher, and has over ten years' experience in senior management roles in schools. She has worked extensively on behalf of Children in Scotland delivering masterclasses in parental engagement. Val is a trained facilitator for Executive Arts Limited, the licensor of the transformational change tools that will be used on the day, and Practice Advisor for International Futures Forum.  The tools have been used by Val to engage with a wide range of educators (teachers and other professionals) from across Scotland and parents. Val also works with the University of Glasgow, delivering leadership programmes including a Post Graduate Middle Leadership and Management course and Into Headship, and delivers bespoke leadership programmes for schools. Val was part of a small group seconded to work with the Scottish Government to give advice on raising attainment, and she has worked with the Scottish Government and Education Scotland as a Professional Advisor with a focus on raising attainment and reducing inequity.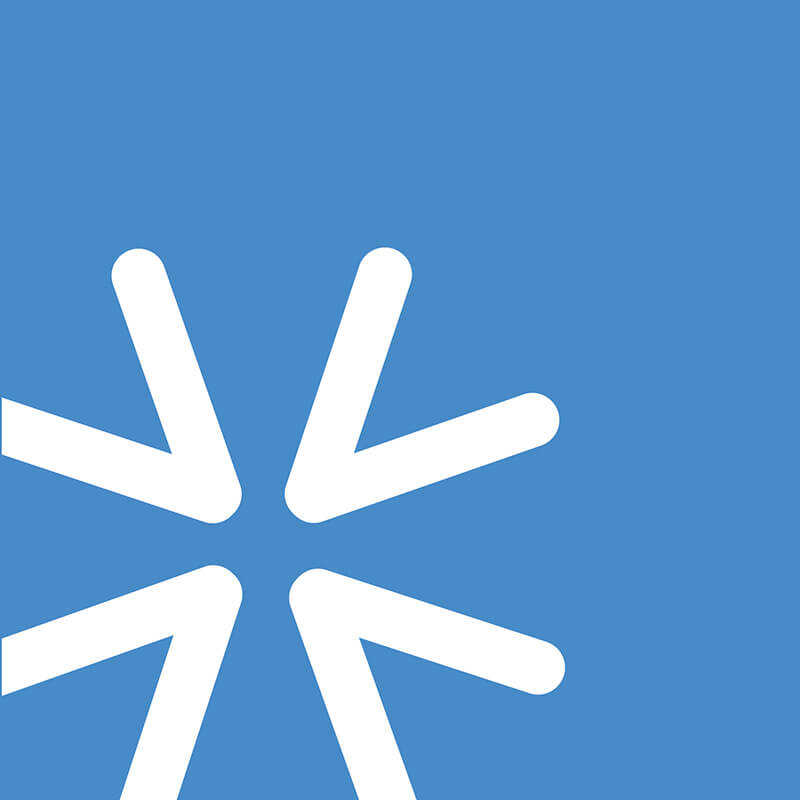 Speakers & trainers
Find out more about those who help us deliver our learning programme
Have a look
The Learning Guide Winter 2017-18
Our full range of upcoming training and events: from the experts, for the sector
Download it here
Free legal helpline for members
Find out more about what Gillespie Macandrew offer as part of the free legal helpline service,
Download flyer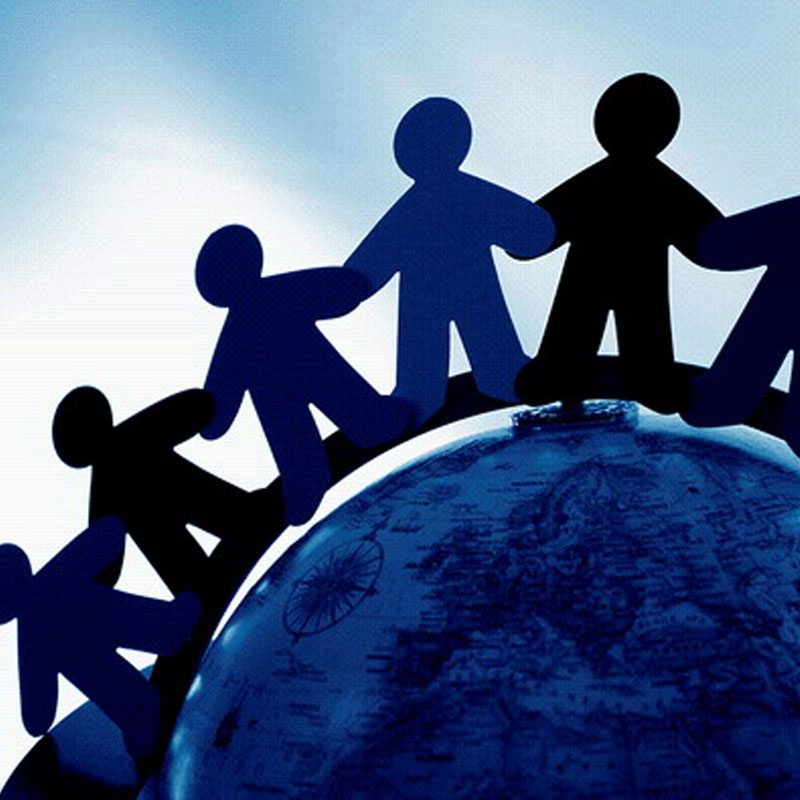 Memberships
Becoming a Children in Scotland member means adding your voice to an ever-growing network.
Become a member