Promise Officer, Enquire - TEST ADVERT - this vacancy is closed.
Children in Scotland's office is in Edinburgh and this will be your official contracted place of work. We have introduced hybrid working based on trust and flexibility. As long as business needs are met, individuals have flexibility in terms of where they work.
Part-time, 28 hours per week over 4 working days

£30,381.64 per annum
Fixed term contract to 31 March 2025
About the role
Enquire (click here for more) is the Scottish advice service for additional support for learning. Our goal is to help parents, carers, professionals and children and young people understand pupils' rights to extra support in school and early years settings. Our vision is that all children in Scotland are supported, included, and listened to throughout their education.
Enquire is excited to be running a new project until March 2025 funded by the Promise Partnership, to help keep Scotland's Promise to our care experienced children and young people. The project will involve producing a multi-faceted, digital toolkit focused on care experienced children and young people's educational rights. It will provide a central location for information, advice and practical resources for care experienced children, young people, and the adults who support them.
We are looking for a skilled individual to play an important role in the planning, development and dissemination of this toolkit, working in partnership with key stakeholders to ensure it helps to support meaningful improvements in education experiences for care experienced children and young people.
About Children in Scotland
Giving all children in Scotland an equal chance to flourish is at the heart of everything we do.
By bringing together a network of people working with and for children, alongside children and young people themselves, we offer a broad, balanced and independent voice. We create solutions, provide support and develop positive change across all areas affecting children in Scotland. We do this by listening, gathering evidence, and applying and sharing our learning, while always working to uphold children's rights.
Our range of knowledge and expertise means we can provide trusted support on issues as diverse as the people we work with and the varied lives of children and families in Scotland.
Diversity
Children in Scotland values the contribution of all our staff, whatever their background. Our recruitment decisions are based on fair, open processes, with appointment on merit. We welcome applications from everyone.
Further information
If you have any questions about the recruitment process, please contact Laura McKale, HR Officer, by email on recruitment@childreninscotland.org.uk
Click here to download the job description
Click here to download the recruitment pack
To apply
Please click here to complete the online application form via SurveyMonkey
Closing date: CLOSED
Before applying, please also view our vision and values document, and our Equality, Diversity and Human Rights policy by following the links below.
Equality, Diversity and Human Rights Policy
Recruitment pack
Download the recruitment pack for more details about the job and the recruitment process.
Click here to access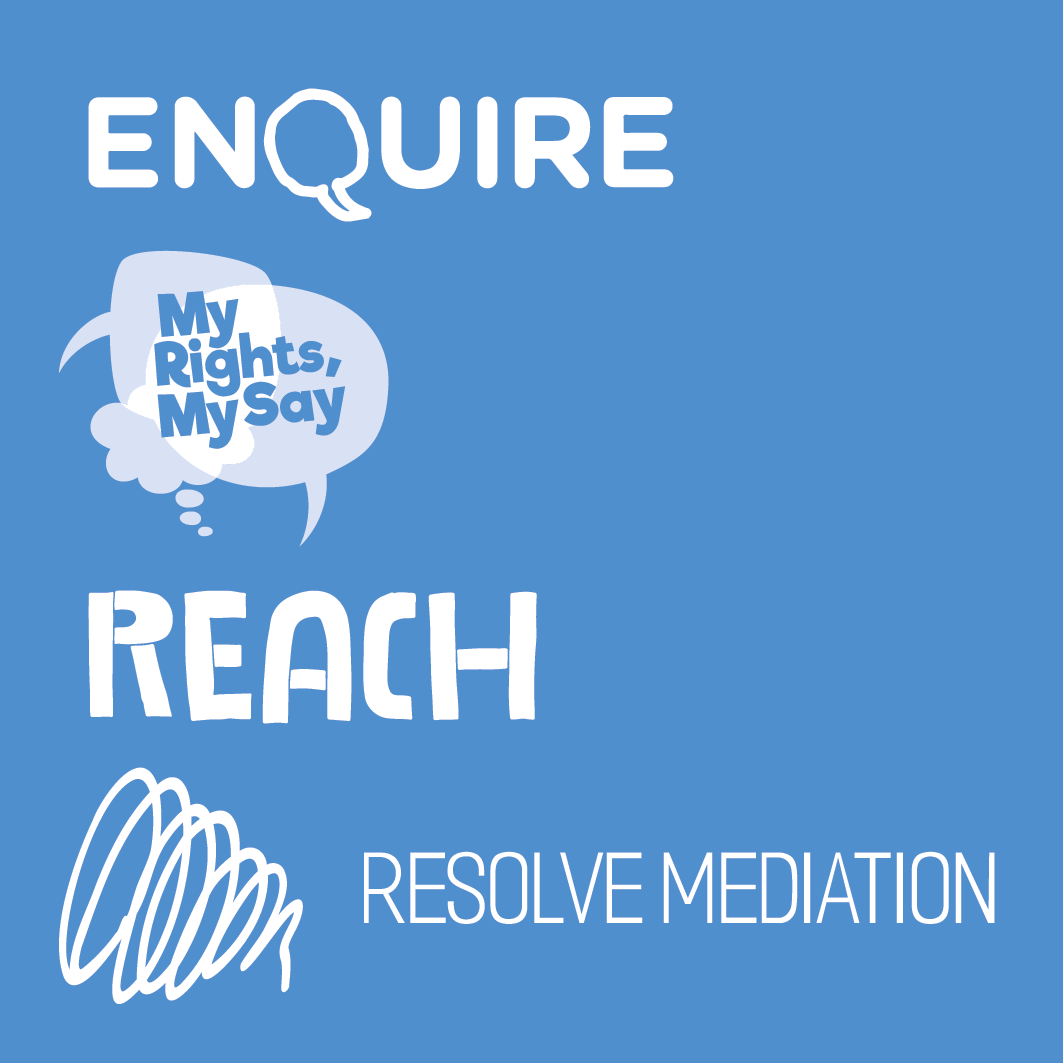 Our services
We offer we offer a range of services that provide support, advice and representation for children and families
Click here for more
Enquire
The national advice and information service for additional support for learning
Click here for more