"Our aim is to leave a lasting legacy so that communities can grow"
Inspired by the Parenting University Boston project in the USA, Parent Network Scotland is striving to create 'family hubs' in communities across the country. They will give parents the meaningful, personal and respectful support they need to improve children's lives and strengthen communities, explains Jackie Tolland.
Across Scotland, there is an ever-increasing recognition of parents and carers as the 'first educators' of young children. Now, it is time to strengthen and ´normalise´ the inclusion of mothers, fathers and carers as valued and equal partners with professionals and officials, and for day-to-day practice to catch up with policy.
Parent Network Scotland (PNS) has worked for many years to widen access and participation among diverse groups of parents who are often marginalised and not equitably included in decision making.
We create spaces where parents can physically be together, support each other and reduce the sense of isolation and disempowerment that compromises their and their children´s wellbeing. We offer support that encourages and enables them to grow their skills, knowledge, confidence and, eventually, their positive influence on the children, institutions and agencies that matter to them.
Our aim is to leave a lasting legacy so that individuals and their communities can continue to grow stronger after we leave.
We decided to develop the concept of 'family hubs' after I was inspired by my visit to the USA in 2015 as a Winston Churchill Travelling Research Fellow. One of the 12 parent engagement projects I visited was the Parenting University Boston. Launched in 2009 to help build the capacity of parents to be actively engaged in their children's education, sessions for parents, in school settings, focused on child development, what children are learning in school, advocacy, parent leadership and effective parenting skills. We aim to tailor this support for parents in their own Scottish communities.
I observed this unique way of engaging parents and had ideas for how the model could be combined with Parent Network Scotland's three-step 'Parenting Matters' model of supporting parents to build their own capacity.
We are in the process of developing these 'family hubs' and applying for funding to operate them first in a set of community venues and primary schools in North Ayrshire, Glasgow, Inverclyde and East Ayrshire. In the first instance, the hubs will be supported by PNS staff whilst building the capacity of local parent volunteers. The hubs will be a safe space and will help shape the kind of support they want when and how they want it.
The parents we work with are often isolated and have themselves experienced adverse childhood experiences (ACEs). Some face challenges of their own that make them feel vulnerable; sometimes so much so that they require one-to-one support before they even feel able to participate in a peer group. Like everyone else, they must learn to resolve and move beyond their own ACEs before they can prevent such adversity from burdening another generation of young Scots.
When ready, over a period of between eight and 12 weeks parents engage in group activities designed to help them grow in confidence and competence – as individuals, as parents and as community contributors.
It's very common for parents to help one another deal with the challenges they are facing with their child's behaviour early on. We help them to reflect on what is going on underneath that behaviour. Carrying out exercises and asking questions like: When was the last time you were really angry? How were you feeling? When you were angry and frustrated, what did you need?
Such conversations often include a hug and a heartfelt appreciation for having someone to listen. Helping parents acknowledge and address their own feelings, particularly when their own experiences of being parented have been difficult, is absolutely key. It can have a transformative effect as they begin to empathise much more closely with their own child's feelings and see the value of taking the time to listen, to read a story, or simply do the dishes together and chat.
Participants then have the opportunity to progress to the Parenting for All development award, which develops skills in group work, coaching, and relationship building.
The testimonies of those who have taken part in our programme show the impact it can have.
"It has helped me grow as a person, mentally and physically. I can communicate more positively and overall [have] a more positive life. I get along better with my child and don't feel as angry with her behaviour as I have tools to help me which I would never have known about" said one parent.
"For the first time in a long time I have friends who are genuine and because we were given a safe open space to communicate, we are close and can talk about anything and know we aren't judging each other. More importantly for me in my development is not fearing the future", said another.
Witnessing participants' confidence grow and seeing where this takes them is the reason I do what I do. I believe the Scottish Government, and a range of professionals are now realising the huge potential of building the capacity of parents who need meaningful, personal, respectful support to play their crucial roles as well as possible. That power can be harnessed to help children and also assist communities in becoming as strong as they can be.
Jackie Tolland is Chief Executive of Parent Network Scotland
This article first appeared in Children in Scotland magazine, issue 182 (October – November 2017)
Spotlight on: Parent Network Scotland
Parent Network Scotland has been a member of Children in Scotland since 2011. Staff have attended a range of Children in Scotland conferences and training covering topics including parents as partners, engaging fathers and male carers, supporting early years children who are distressed, and supporting primary children with Autistic Spectrum Disorder.
"We would like to continue with the connection we have with Children in Scotland and are thankful for their support in advertising our own training to members. This support is invaluable and we look forward to continue reaping the benefits of this partnership."
 - Jackie Tolland, Parent Network Scotland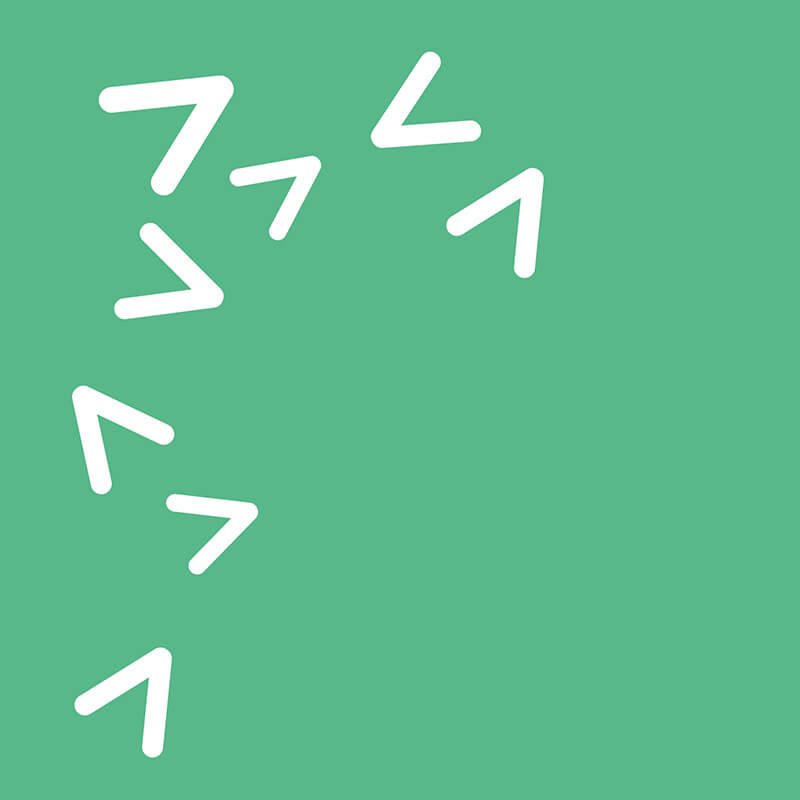 Parent Network Scotland
Parent Network Scotland run workshops, co-ordinate support groups and provide training tailored to meet the needs of parents in communities across Scotland.
Visit Parent Network Scotland