Our unique network brings together knowledge, skills, experience and passion from across the children's sector.
We listen to your voices and work to ensure that what we hear and learn is shared and has the very best opportunity of impacting on national decision-making to create positive change.
One of the ways in which we do this by sharing what we hear and learn from our members through representation on the following groups and boards:
STEM Strategy External Advisory Group
Child Policy Officer Network
Cross-Party Group for Children & Young People
National Parental Engagement Network
Scottish Play Council Strategy Group
Board member: Fast Forward
Board member: West Lothian Drugs and Alcohol Service
Panel member: Children's Hearings Scotland
Disabled Children and Young People Advisory Group
Equality Advisory and Support Service Scotland Reference Group
CELCIS Education Forum
Parental Involvement Stakeholder Group
Doran Strategic Project Board
HR Voluntary Sector Forum
CIPD – Chartered Institute for Personnel & Development
Workforce Programme Group
Child Protection Review Group
Leadership Team
Independent Care Review
SCVO Intermediaries Network
NSPCCSafeguarding in the Voluntary & Community Sector Advisory Group (UK-wide)
Cross Party Group on Basic Income
Collective Leadership / GIRFEC steering group
SG Strategic Forum Children's Outcomes
Royal Society of Edinburgh
Scottish Football Association Wellbeing and Protection Advisory Group
Additional Support for Learning Implementation Group
Advisory Group of SCCR - the Scottish Centre for Conflict Resolution
Participation and Engagement Working Group
Parenting Across Scotland Board
2021-2026 Manifesto
Our Manifesto outlines key changes in policy and legislation we believes the next Scottish Government must make to improve outcomes for children and young people living in Scotland, and their families. It contains 10 themes and 33 calls.
Click here to download PDF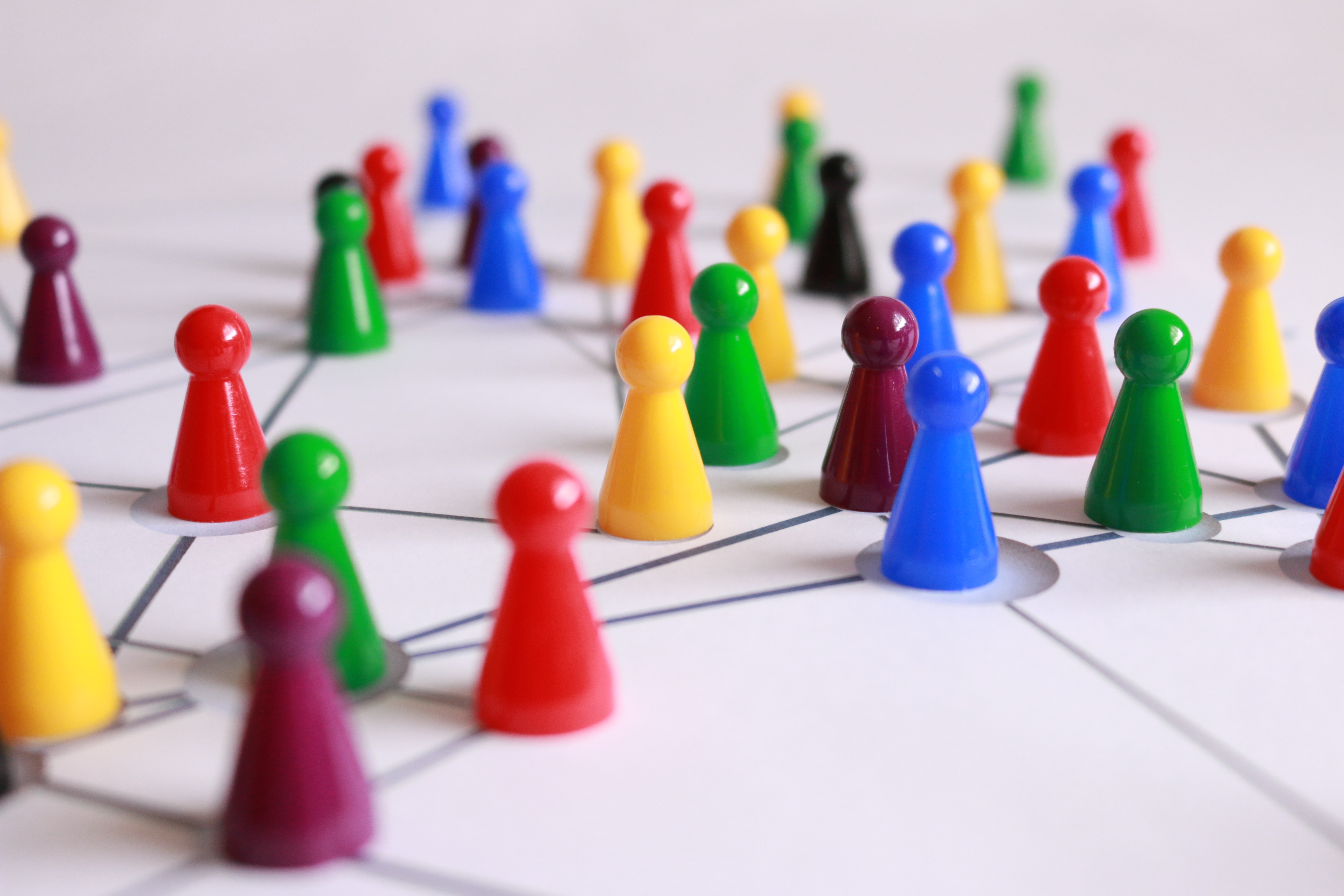 Members' forums
Get connected, informed and inspired as part of our network dedicated to improving children's lives.
Find out more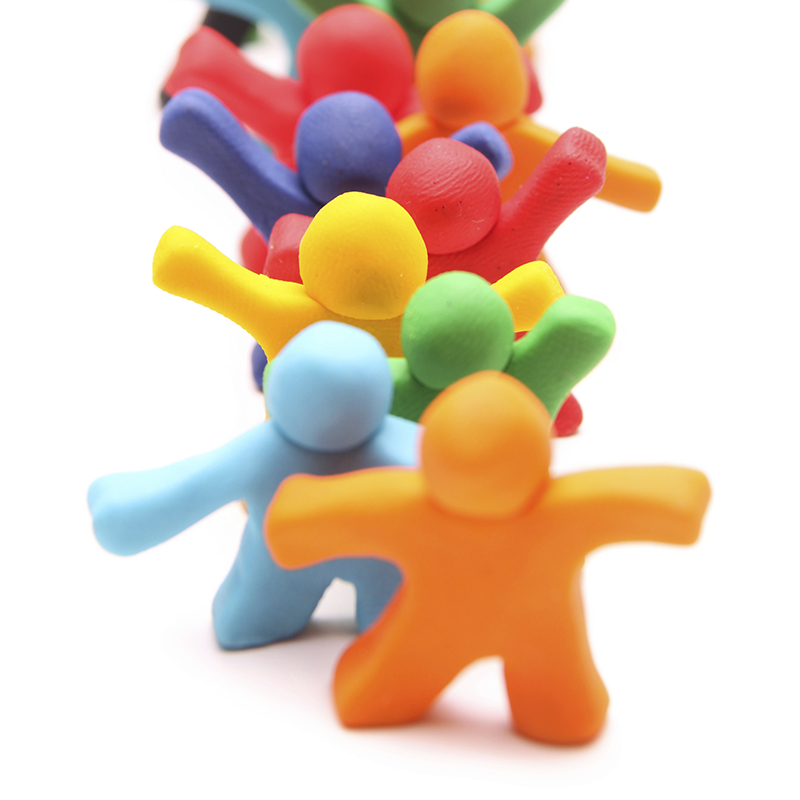 Get involved
Get connected, informed and inspired as part of our network dedicated to improving children's lives.
Join us today