Dr Bruce Perry in Scotland – 17-18 September 2020
Our partnership event More than my trauma will take place over 17-18 September 2020 at the SEC in Glasgow.
Speakers will include Dr Bruce Perry and Dr Dan Hughes.
Please visit www.morethanmytrauma.com for more information and bookings.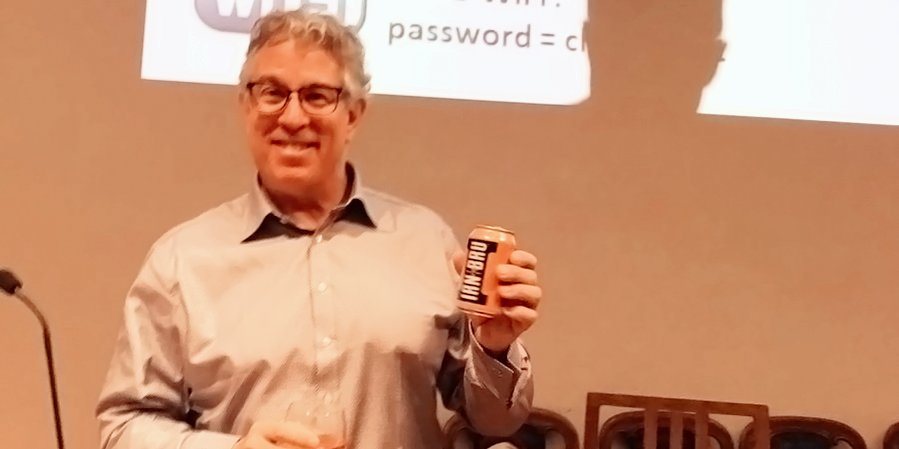 What is the More Than My Trauma conference?
As a country we have become increasingly aware of the impact of adversity and trauma on our children, young people and families.
Adversity and trauma can deeply affect individuals, families, groups and communities, lessening life chances and losing the vital contributions from everyone that we need to thrive as a nation.
We believe that everyone can recover from adversity and trauma with the right support and a focus on strengths and capabilities.
That's why we're delighted that Scotland will host this unique international conference – More Than My Trauma is an opportunity to bring everyone with an understanding of adversity together to explore how we promote and support recovery from trauma.
This exciting two-day conference will drive enduring organisational change in Scotland towards the development of truly trauma-responsive services for our children and young people.
What will happen at the conference?
We are delighted that Dr Bruce Perry will lead an internationally-renowned line-up of speakers. Dr Perry is recognised across the world as a leading expert on trauma and supporting recovery.
Not only will delegates gain a deeper knowledge of the latest theory and neuroscience on trauma but they will leave with an understanding of how to apply this in practice. So, as well as keynote speakers, we'll provide opportunities to learn more in smaller sessions.
The conference will also focus on how to develop and implement trauma informed leadership through trust, compassion and positive relationships. By promoting an understanding of the uniqueness of individual qualities and experiences of colleagues, managers and senior leaders, delegates will learn how to be trauma informed leaders within their own teams, organisations and sectors.
We are also developing ways to ensure the meaningful participation of children and young people at the conference, including using the latest technology to make the conference as inclusive as possible.
When will the conference take place?
The event will take place in Scotland on the 17th and 18th of September 2020.
Who is hosting the conference?
The conference is being delivered by a partnership of organisations with direct experience of strengthening workforce understanding of adversity and supporting children, young people and families to recover from trauma.
Alongside Children in Scotland the partnership includes: Kibble, Staf, Clackmannanshire Educational Psychology Service, Aberlour and Seamab.
More information about the event, including venue, cost and bookings, will be shared here as it becomes available.
#MoreThanMyTrauma
Click here for more information, or to be added to the mailing list for updates.
For additional queries, contact events@childreninscotland.org.uk with the subject line Bruce Perry – 2020.