Mindfulness work with children and young people
About this event
This very practical workshop is an introduction to mindfulness, focusing on the origins of mindfulness and how it can benefit children and young people.
Key learning:
What mindfulness is and what it offers children and young people
How to explain mindfulness in a meaningful way to children and young people
The link between regulating emotions and impulsive behaviour
How to apply mindfulness techniques in your work with children and young people.
Facilitator bio
Jan Montgomery is an experienced and knowledgeable trainer. She is an BACP Accredited Adult Psychotherapist, a Play and Creative Arts Therapist, an EMDR Practitioner, NLP Practitioner and qualified Personal and Corporate Coach. Jan has also completed a Certificate in Traumatic Stress with the Trauma Centre at Bessel van der Kolk's Justice Resource Institute, Brookline. Jan also completed the Mindfulness Association Level 2 Certificate of Readiness to Teach their Mindfulness Based Living Course (MBLC).
The Learning Guide: Winter 2019-Spring 2020
Browse the latest range of fantastic training and events: from the experts, for the sector
Click here to download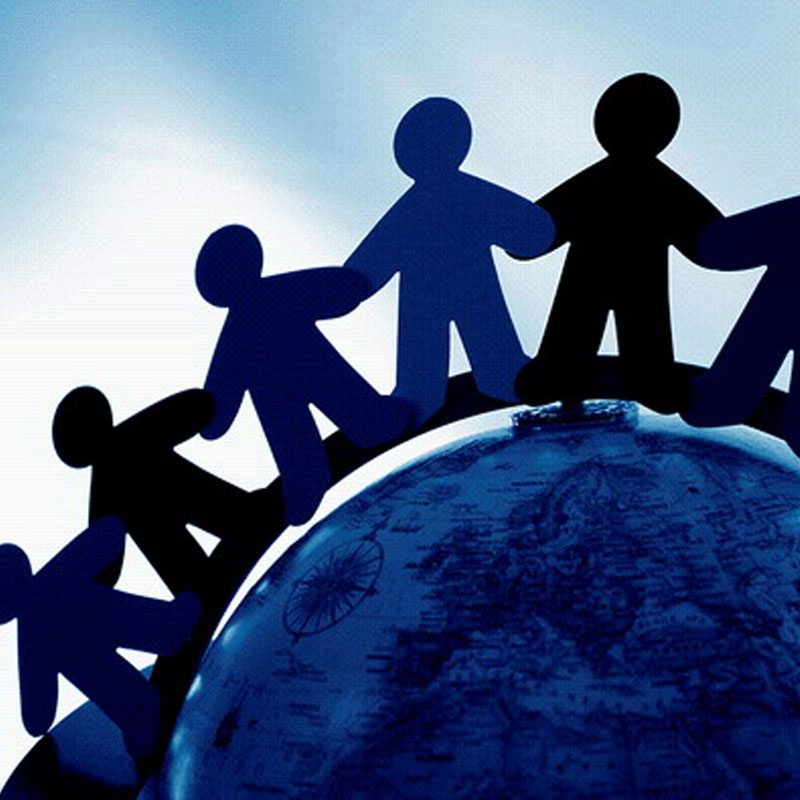 Memberships
Becoming a Children in Scotland member means adding your voice to an ever-growing network.
Become a member