Free event: Opening the school gates: building a culture of learning to tackle the attainment gap
Please note that this event is now fully booked. If you would like to be added to the waiting list, please email events@childreninscotland.org.uk or call 0131 313 8828. 
About this event
This event, led by Children's University Scotland, in partnership with Children in Scotland and hosted by University of Strathclyde, brings together key policy makers and practitioners from across the education sector with leaders and influencers from academia, business, arts, culture and leisure.
The event is an opportunity to share knowledge, encourage debate and stimulate ideas on embedding the changes required to tackle the attainment gap in Scotland. The discussion will be framed by the recent Education and Skills Committee Inquiry and previous reviews on widening young people's access to learning opportunities.
Experts in the field will share insight into effective practices and highlight areas for further innovation that will make a tangible difference, focusing on the people, places and partnerships that can best support learning 'beyond the classroom'.
Key topics:
Supporting parents' engagement in learning at home
Developing a whole school approach in creating wider opportunities for learning
The value of experiences in local neighbourhoods and the wider community.
Key speakers confirmed:
Janet Goodall, Lecturer, Department of Education, Institute for Policy Research, University of Bath
Steve Dougan, Headteacher, Bo'ness Academy (with pupils)
Sir Jim McDonald, Principal and Vice-Chancellor,Strathclyde University
About Children's University Scotland
Founded in 2013, Children's University Scotland is an independent Scottish charity, which supports a growing network of partners that inspire children to take part in learning beyond the classroom. They work with schools and other providers to help children overcome barriers to learning and to further their talents and interests.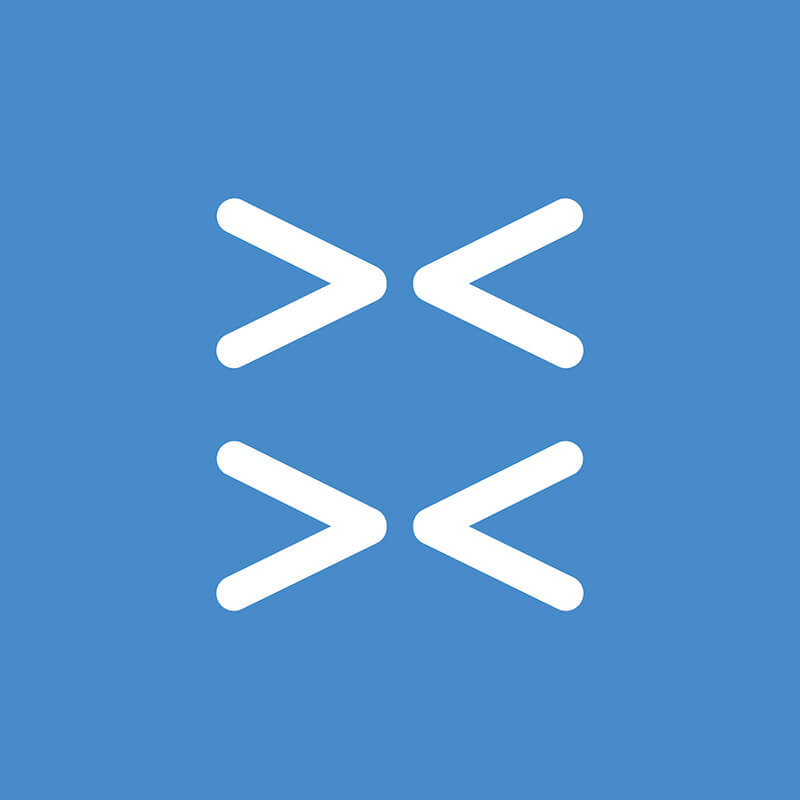 Speakers & trainers
We work with more than 100 speakers and trainers to create our diverse programme.
Find out more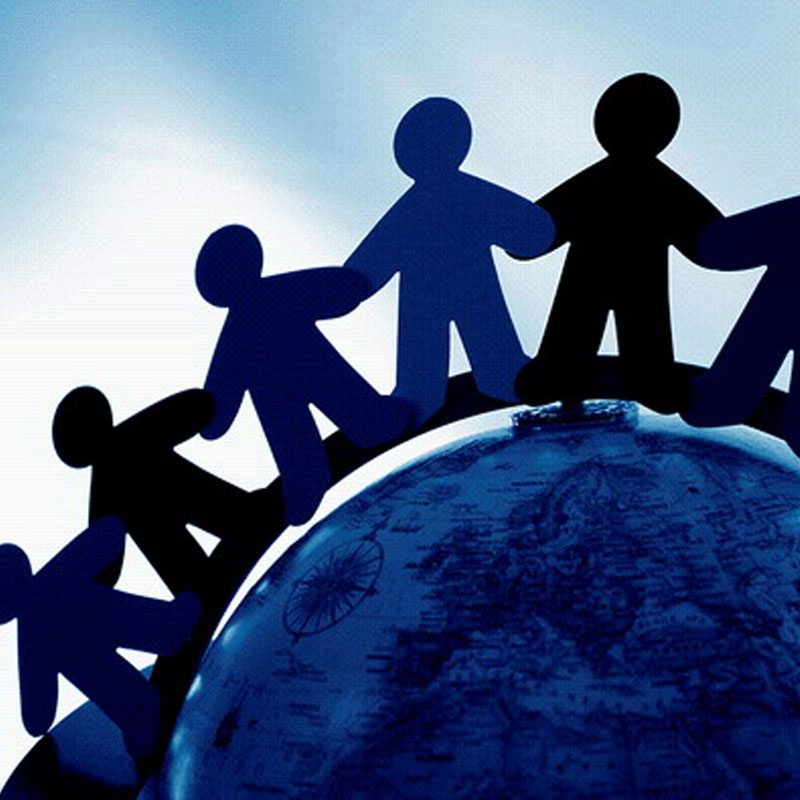 Memberships
Becoming a Children in Scotland member means adding your voice to an ever-growing network.
Become a member
The Learning Guide: April-November 2018
Browse our fantastic range of training and events: from the experts, for the sector
Download the PDF