Fetal Alcohol Spectrum Disorders (FASD): Supporting children and young people
Category
Additional Support Needs
About this event
Fetal Alcohol Spectrum Disorders (FASD) are lifelong conditions that have significant impact on the life of the individual and those around them. Exposure to alcohol prenatally can interfere with children's development and cause growth deficiency, alterations to the internal organs, skeleton and central nervous system. Often the conditions may go undiagnosed, or be misdiagnosed, for example as autism.
This workshop gives insight to the wide range of conditions encompassed by FASD and explores practical ways in which to support children and young people affected by them.
Key learning:
History and diagnoses of FASD
Conditions and symptoms by ages and stages
Secondary disorders
FASD impact on learning and development
Support tools and strategies
Building on strenghts.
Facilitator bio
Eileen Calder BSc (Hons), BA (Hons), Director and Founder of FASD Scotland, is a psychologist with 10 years' experience of parenting and working with children, young people and adults affected by FASD.
Eileen has established a Scottish support group for families affected by FASD and advocates on issues affecting the individual child, adult and family. FASD Scotland is working to raise awareness of the FASD and train professional groups, families and the general public with an aim to reduce prevalence and develop services for those affected.
Eileen's qualifications and experiences include Psychology, Complexity, Management and Change. Eileen has worked as a psychologist with the Scottish Prison Service on Risk and Needs Assessment, Violence Prevention and Drugs Relapse Prevention.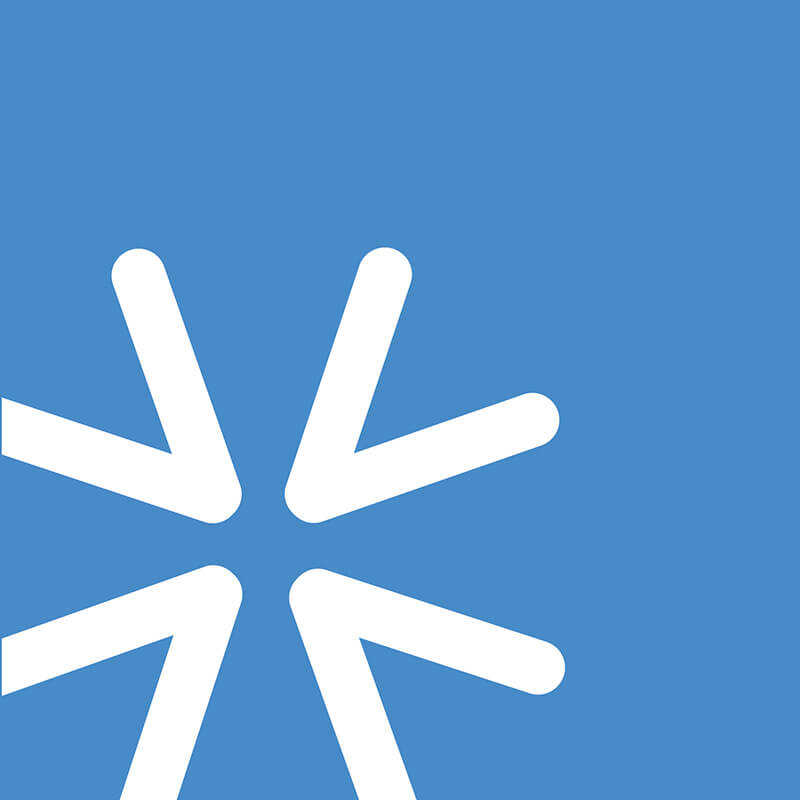 Speakers & trainers
Find out more about those who help us deliver our learning programme
Have a look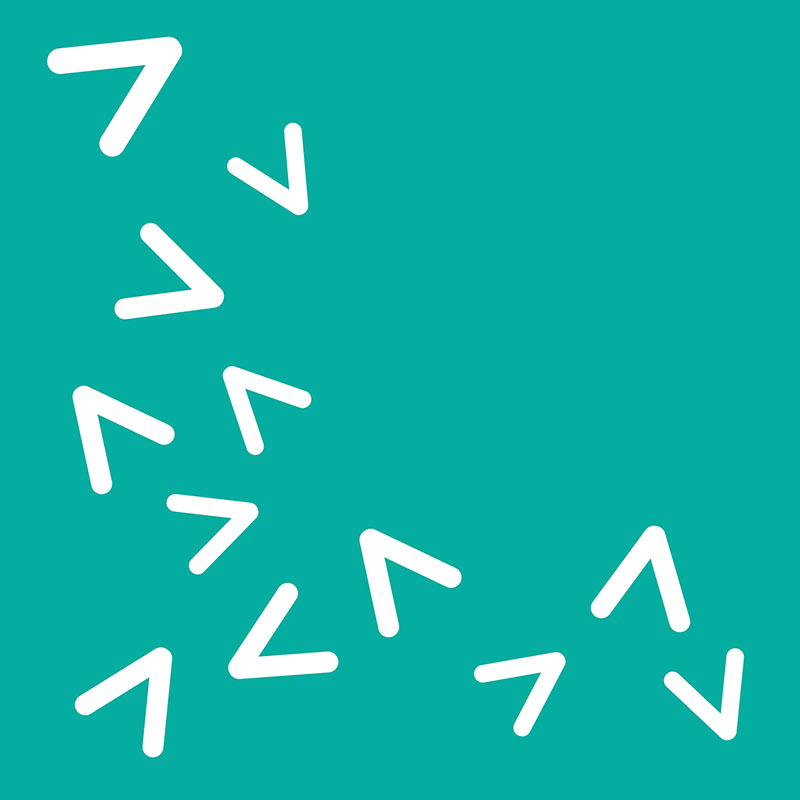 The Learning Guide: April-November 2018
Browse our fantastic range of training and events: from the experts, for the sector
Download here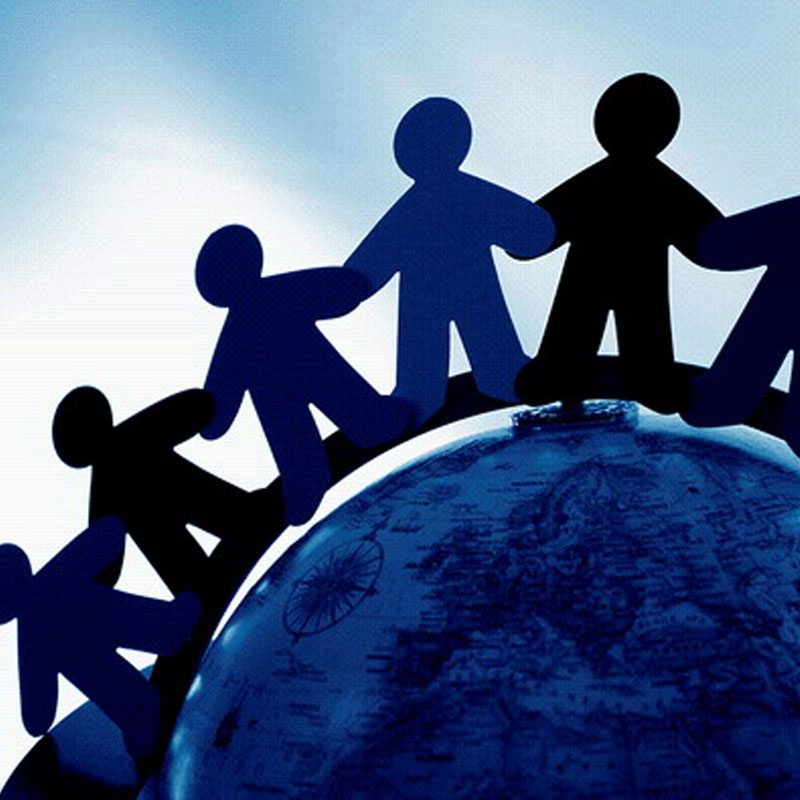 Memberships
Becoming a Children in Scotland member means adding your voice to an ever-growing network.
Become a member