Speakers & Trainers
Find out more about those who help us deliver our learning programme
Have a look
View all our upcoming webinars
Go to our Eventbrite page to read about our online learning opportunities in 2021
Find out more
Event sponsorship and exhibition
An opportunity for you to get involved with our events, and engage directly with our national network.
Find out more
Member benefits
We have a handy postcard that lists all the benefits of joining our network.
Have a look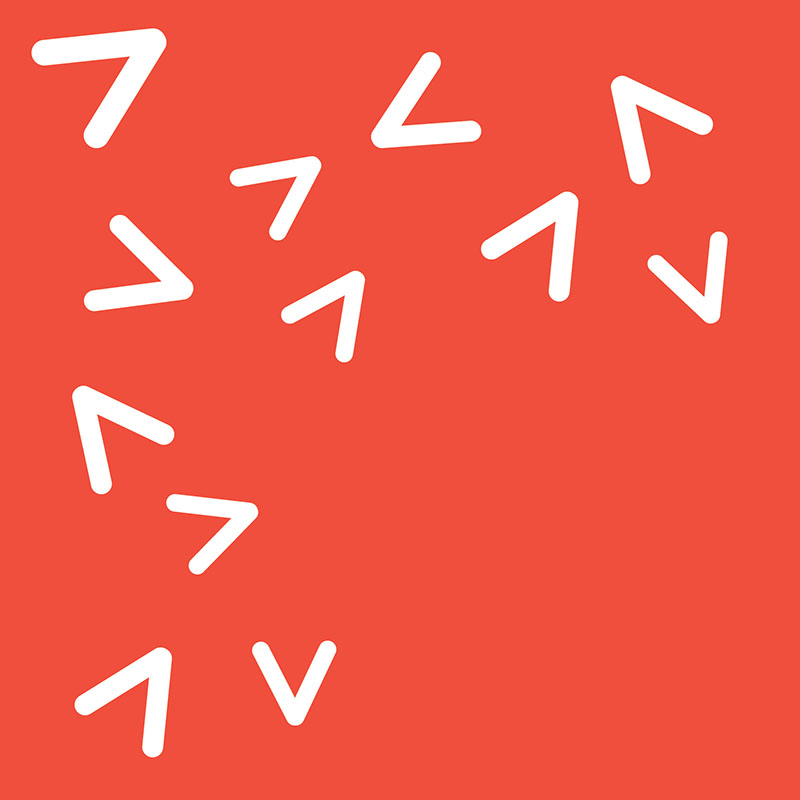 Our work
Our work has a strong child's rights focus and a set of core values inform all our activities
Find out more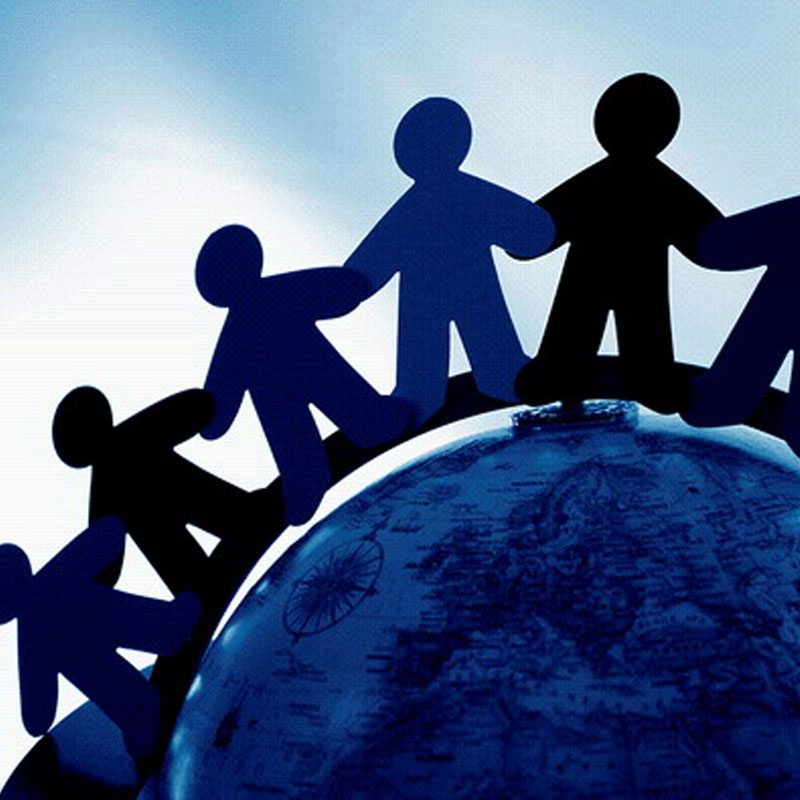 Membership
Becoming a Children in Scotland member means adding your voice to an ever-growing network.
Become a member