No two children are the same: Adapting and changing practice to meet the additional support needs in your setting
This year's event will offer you the space to consider the needs of the children you support and find helpful strategies to develop and adapt your practice to meet those needs.
You will have the chance to hear from experts on subjects including:
The extension of children's rights resulting from the Education (Scotland) Act 2016
Supporting all pupils with additional needs, including pupils with ADHD and those on the autism spectrum
Adverse Childhood Experiences (ACEs) and their impact on behaviour and learning
Helping your staff be confident and effective communicators.
There will be, as always at our events, a chance to hear directly from children and young people themselves.
Click here to see a draft programme. 
Cost to attend: £89 per delegate (available to members and non-members)
Enquire Conference programme
Have a look at this year's conference programme and our fantastic speakers
Find out more
Speakers & Training
A directory of all our speakers and trainers that have been involved in Children in Scotland hosted events.
View the directory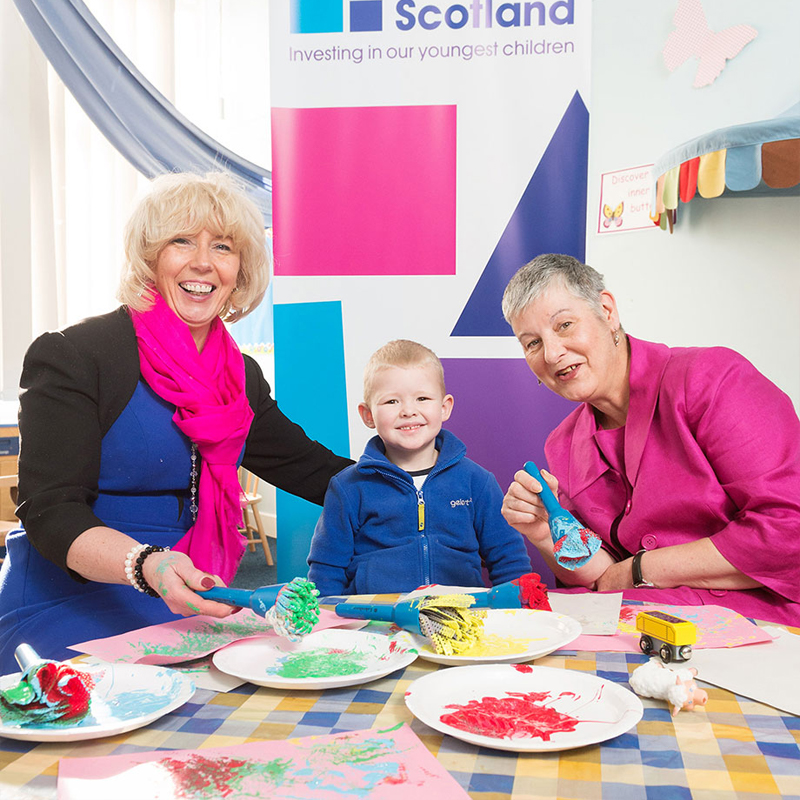 Venue hire
Becoming a Children in Scotland member means adding your voice to an ever-growing network.
Find out more